This content was published on June 30, 2022 – 11:24
London, June 30 (EFE).- Britain's Minister of Business, Energy and Industrial Strategy, Kwasi Kwarteng, highlighted the "great and very impressive impact" that Spanish companies like Iberdrola had on the UK, according to what was reported Thursday by the Spanish Chamber of Commerce in this country.
The conservative minister participated on Wednesday evening as guest of honor in celebrations of the Chamber's Annual Assembly, now in its 135th edition, along with the Minister Counselor of the Spanish Embassy, ​​José María Fernández López de Turiso, and the chamber's president, Eduardo Barrachina.
The UK Business Secretary quietly alluded to Brexit in his speech, noting that "business" is "the only word starting with B that we should think about, and I think it represents a great opportunity to move forward in the development of our relationship."
Kwarteng alluded to the "great and very impressive impact" a Spanish company like Iberdrola had on the country, particularly in light of the company's 6,000 million pound (6,983 million euro) investment in an offshore wind farm in East Anglia, which is expected to create 7,000 jobs.
For Barrachina, who was re-elected in the assembly as president for a second term, "the EU's departure from the UK is over and although we still have issues to work on, the Spanish company will remain."
In his speech, Barrachina also reminded that the two countries had been "trading before the UK was in the EU and we will continue to do so now" and said that "the only words starting with B (for Brexit) that we will use will be business, business, business (business, business, business)".
The agency's annual event – ​​representing more than 250 companies operating in the UK and Spain – was held at Carpenters Hall, in central London, and it was followed by a dinner presided over by the head of the Spanish Economic and Commercial Office, lvaro Nadal, vice president. Honor Room.
More than 200 people participated in the event, including representatives and executives of the Spanish business community in the country, such as Santander, Scottish Power, Telefónica, Cellnex, Ferrovial or Dragados, and others. EFE
prc/er/cg
� EFE 2022. Redistribution and redistribution of all or part of the content of the EFE service is expressly prohibited, without the prior and express consent of Agencia EFE SA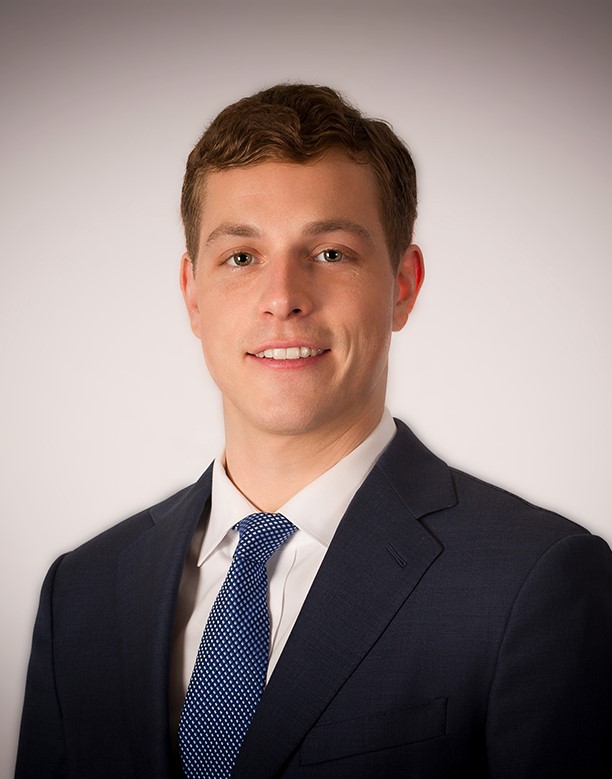 "Entrepreneur. Internet fanatic. Certified zombie scholar. Friendly troublemaker. Bacon expert."