The European Union (EU) today approved a six-month extension of sanctions imposed in 2014 against Russia, reinforced by the invasion of Ukraine that began on February 24, while in parallel Britain announced a package of actions against more than 40 Russians. official.
The European Council, one of the seven high-ranking institutions of the European Union, announced in a statement that the sanctions "imposed for the first time (…) in response to Russia's actions to destabilize the situation in Ukraine, have been significantly expanded. since February 2022 in the face of unwarranted and unjustified military aggression against Ukraine," they reported.
The council recalled that these punitive measures "at present comprise a broad spectrum of sectoral measures, including restrictions on finance, energy, technology and dual-use goods, as well as industrial, transport and luxury goods.".
The agency also reminded that, in addition to economic sanctions, a series of measures were taken in response to Russia's "destabilizing" actions against Ukraine, including restrictions on economic relations with the Crimean peninsula, which was annexed in 2014, and the city of Sevastopol, as well as areas controlled by the province. The breakaway Donetsk and Lugansk.
To this were added restrictive measures against individuals, including asset freezes and travel restrictions, as well as diplomatic measures.
The Council of Europe reminded that the bloc condemns the invasion, which "violates Ukraine's sovereignty and territorial integrity", and has called on Russia to end its attacks on civilians and civilian infrastructure and to immediately withdraw its troops and military equipment from Ukrainian territory.
The British government, for its part, today announced sanctions against more than 40 people in connection with the invasion of Ukraine, including Russian Justice Minister Konstantin Chuichenko, the country's 29 governors and several senior officials from separatist territories.
Among those sanctioned by London are separatist leaders from Donetsk and Lugansk who are accused of "undermining the territorial integrity of Ukraine" and "sent to implement Russian policy in the territories under attack, supporting (President Vladimir) Putin's plans to illegally annex it." more territory than Ukraine and used a sham referendum to legitimize their occupation.
The British executive pointed out in a statement that 29 Russian governors were also sanctioned and that they all "received orders from the Kremlin to send funds to the so-called people's republics of Donetsk and Lugansk, facilitate the Russian occupation and try to take territory from Ukraine."
London also reported that it was imposing sanctions, in coordination with the European Union, on two groups of Syrians, including one responsible for recruiting Arab nationals to fight in Ukraine.
The second group is accused of supporting Syrian President Bashar al Assad, an ally of Russia.
"We will not stand by and watch Kremlin-appointed state actors oppress the Ukrainian people or the freedoms of their own people," said British Foreign Secretary Liz Truss.
"We will continue to impose harsh sanctions on those who try to legitimize Putin's illegal invasion until Ukraine wins," he added.
With information from Telam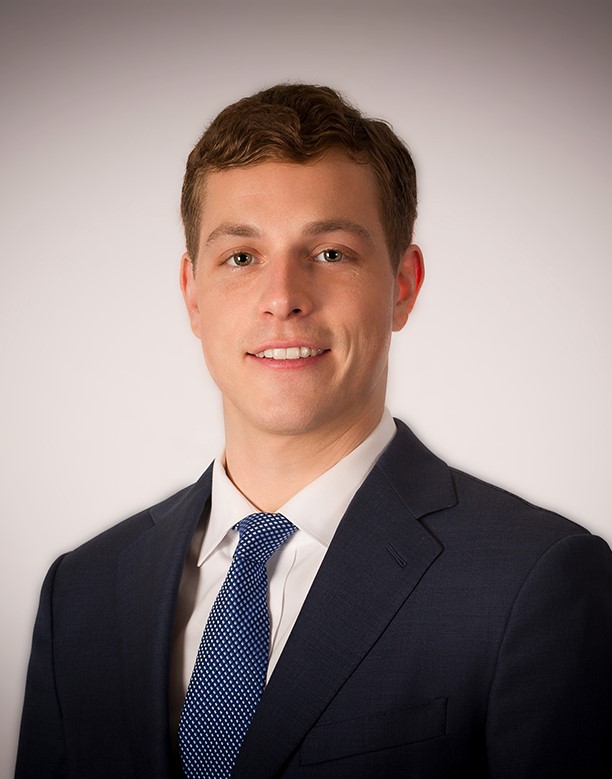 "Entrepreneur. Internet fanatic. Certified zombie scholar. Friendly troublemaker. Bacon expert."