Dagbladet wrote on Wednesday that a large forest fire had broken out in the Pujerra area of ​​Málaga province.
Thursday night writing the local newspaper Diariosur that the local fire department said the fire was far from under control.
More than 1,000 firefighters have worked over the past 24 hours to control the blaze, which so far has a coverage of 5,000 hectares, according to the local fire service.
On Thursday, authorities reported that 2,000 people had been evacuated from their homes in the region.
Afraid of the weather
It is in the village of Benahavís where most have been evacuated so far, but smoke can be seen from the tourist area of ​​the Costa Del Sol, which includes the holiday magnet of Marbella.
Warm weather and wind conditions make firefighting work difficult – and it is feared it could get worse.
Here's from last year's forest fires in Málaga:
It's been over 30 degrees in the area, and high sun and temperatures have been reported over the weekend.
local newspaper Diariosur writes that firefighters in the area have no control, but are working to prevent the fire from spreading to inhabited areas.
Hit again
Thursday afternoon writing Diariosur that the mayor of Jubrique, Alberto Benítez, has asked residents to stay inside and close windows.
The city was hit hard when the same area experienced a major forest fire in September last year.
– It's important to stay calm. It's the monster we live in now, Benítez said according to the local newspaper.
Dagbladet has been in contact with the Ministry of Foreign Affairs if there are any Norwegians in the area.
– The Ministry of Foreign Affairs has not been contacted by Norwegians affected by the bushfires in southern Spain. We also have no information to suggest that Norwegians should be affected, said press contact Ragnhild Håland Simenstad.
Three firefighters injured in fire fighting work, writes Washington Post. One of them reportedly suffered serious burns.
"Unfortunately, one of them has burns on 25 percent of his body, and has been taken to a hospital in Málaga," Andalusian regional leader Juanma Moreno told reporters, according to Reuters.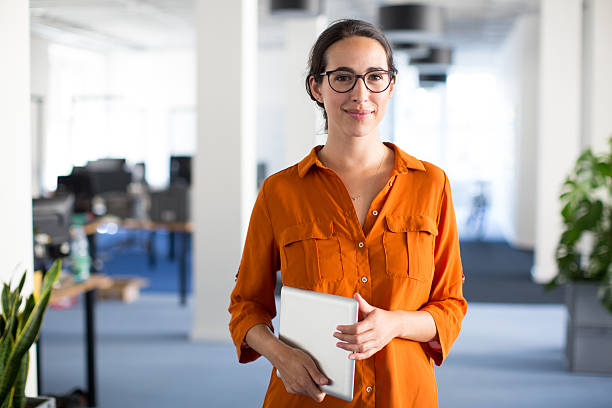 "Subtly charming web junkie. Unapologetic bacon lover. Introvert. Typical foodaholic. Twitter specialist. Professional travel fanatic."