The Secretary of Tourism, Miguel Torruco Marqués, met with Julio César Rivas Fernández, INM sub-federal representative in Quintana Roo.
Mexico City.- The Secretary of Tourism of the Mexican Government, Miguel Torruco Marqués, announced that Mexico will have the most advanced technology to receive international tourists at our country's main airport.
During a meeting at Cancun International Airport with Julio César Rivas Fernández, deputy federal representative of the National Migration Institute (INM) in Quintana Roo, the head of the Tourism Secretariat (Sector) explained that the airport has managed to speed up waiting times thanks to an increase in staff.
With consular support, it is possible to extend the stay of up to 180 days for foreign visitors who request it.
This temporary 180-day hospital stay also contributes to reduced waiting times and avoids pick-up errors.
Torruco Marqués points out that ASUR's monthly program is used to determine the busiest times and thus can rely on more personnel to serve foreign visitors.
Cancun International Airport Terminal 2 has succeeded in reducing waiting times from 12 minutes in March to 7 minutes in April, and the maximum waiting time has changed from 96 to 60 minutes.
On the other hand, Torruco Marqués reports that Cancun International Airport Terminal 3 achieved a reduction in waiting times from March to April, from 15 to 13 minutes, and a maximum waiting time from 82 to 57 minutes.
Terminal 4 maintained an average waiting time of 8 minutes and the maximum time changed from 56 minutes in March to 54 minutes in April.
In addition, he gave an example, from January to April 2022, 6 Quintana Roo entry points have received 3 million 323 thousand 657 passengers, of which 57% came from the United States, 11% from Canada and the rest from Mexico, Colombia. , United Kingdom, France, Argentina, Brazil, Germany, and Spain, among others.
Torruco Marqués points out that during the first four months of 2022, INM has turned away 8,786 visitors from Colombia, Venezuela, Peru, Turkey, India, Brazil, the United States, Georgia and Cuba, among others.
He reiterated that following progress, following approval of the reform of Article 35 of the Migration Act, President Andrés Manuel López Obrador handed over the baton to the Ministry of Foreign Affairs (SER), to follow up on this particular issue. , which included the installation of more passport-issuing offices for close scrutiny.
In addition, the application of automated technology devices that will speed up and facilitate the entry and exit of foreign tourists remains in the hands of the immigration authorities.
Torruco Marqués emphasizes that INM Federal Agents are the first contact for international travelers upon arrival in our country, so their experience on arrival will be the first they will have during their visit to Mexico.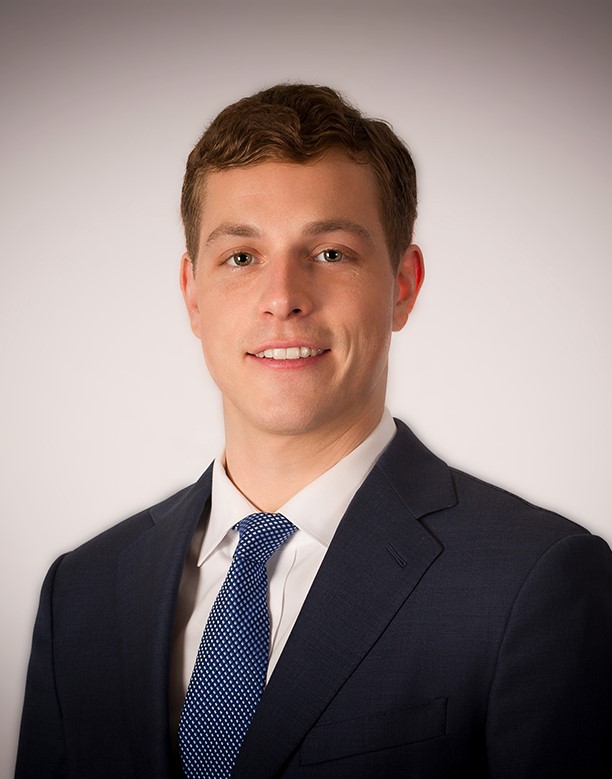 "Entrepreneur. Internet fanatic. Certified zombie scholar. Friendly troublemaker. Bacon expert."