ZHANGIJAKOU (VG) Biathletes are having all-time success at the Olympics, but one thing worries them: Several coaches are out of contract.
Aftenposten collaborates with VG-sporten. Therefore, as a reader of Aftenposten, you also get the articles and services created by VG.
After a total of ten medals at the Olympics, the message from the women's and men's teams to the association was clear: Keep the coach.
– We have never been better biathletes. "The combination of Siegfried and Egil as coaches is good for us," said Tarjei B.
In recent years, Egil Kristiansen has been in charge of all things skiing and physical training for biathlon masters, while Siegfried Mazet from France comes in and takes his turn on the shooting range.
– They are the "Best of both worlds", as Miley Cyrus puts it, says Vetle Sjåstad Christiansen.
– It's a combination of years of Norwegian endurance knowledge from cross-country skiing and biathlon, combined with a dash of French elegance on the shooting range, Bø explains.
The speech of the figures is at least clear. This year's Olympics is a clear record in medal tally, even before the final practice finishes. In 2014, Norway finished with six medals, four less than the team has taken so far in China. In 2010, there were five medals.
Medals are also well distributed among several athletes. At the Olympics, the two B brothers, Marte Olsbu Røiseland and Tiril Eckhoff have won individual medals, and in addition there is gold in the men's relay.
But several coaches are now on outgoing contracts. This applies to both Mazet and Kristiansen, and Vetle relay host Sjåstad Christiansen puts nothing between the two when he tries to explain what the coach means to him.
– I have said that I will give up on the day Sigfried surrenders, so I hope they don't give up this year. I want to continue a little more…
Contract negotiations with coaches may start after the Olympics.
– They may have a contract expiring this year, so they have a strong negotiating card. The question is whether our association will be poorer after this year. But… They have to be together. "We're going to work really hard on that," Christiansen said.
– Yes, there will be a raise, so to speak, Tarjei B added.
– No doubt. They could get a lot of extra, Christiansen replied with a smile.
At Thursday's press conference in the athlete's village, the coaching situation became a topic of discussion. The athletes are not hiding that they are a little worried about offers from other countries, especially after the success at the Olympics and the World Cup.
When asked by VG if the coaches could earn more elsewhere, Christiansen spoke up.
– They have guaranteed it. I don't know how much Agil has, but I think Russia could easily multiply it by five times. But we hope the conditions for reaching athletes are better in Norway than in Russia, he said.
When the women of biathlon held a press conference shortly after, the same question elicited laughter. Tiril Eckhoff responded by turning around and speaking directly to the coach Sverre Waaler Kaas.
– Have you received offers from other countries? he asked jokingly.
Eckhoff looked pleased when he received a simple "no" answer from Kaas, who coached the women's team together with Patrick Oberegger.
– I hope they get paid well and they get what they deserve when the season ends. It's not my responsibility and I'm a little happy about it … Eckhoff said.
When he also encouraged the coach to tell him a little more about the "stoda", Kaas replied:
– We're growing well. Not me, the association decides.
Men's coach Egil Kristiansen said he was open to continuing.
– I make myself available if desired. "We'll see if we come ashore with any contracts, but we've at least spoken about it verbally," he told VG.
Sports manager Per-Arne Botnan doesn't want to discuss coaching solutions right now.
"We have responded to this before, and have no further comment on this as long as we are focused on ending the championship in a good way," said Botnan.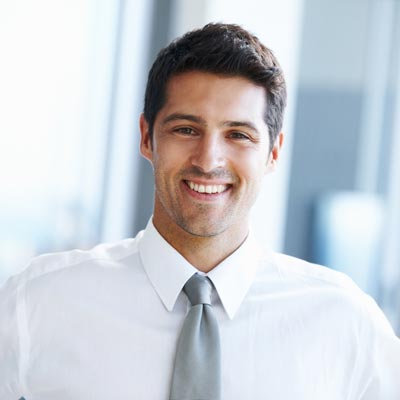 "Amateur analyst. Zombie geek. Hardcore troublemaker. Internet expert. Incurable twitter fanatic."