UK holds conference on freedom of religion or belief
Wednesday, 6 July 2022 – 10:29 UTC
In order to strengthen international efforts to guarantee freedom of religion or belief, the UK government is convening an International Ministerial Conference in central London starting today, Tuesday 5 July.
The Foreign, Commonwealth and Development Office has stated that the promotion of freedom of religion or belief is one of the UK's longstanding human rights priorities. The UK government remains deeply concerned about the gravity and scale of the violations and abuses of freedom of religion or belief in many parts of the world. Persecution of people, or discrimination against them, because of their religion or beliefs, is often closely linked to other foreign policy and development challenges.
The conference, as announced last November, will bring together international governments, parliamentarians, representatives of religions and beliefs, and civil society. This will encourage increased global action on freedom of religion or belief for all, with the themes: 1) prevention of violations and abuses; 2) protection and promotion of freedom of religion or belief.
This will be the first International Ministerial Conference on this issue since 2019. The event will build on previous ministerial conferences held by the United States in 2018 and 2019, and in a virtual format by Poland 2020.
In 2021, during the UK's G7 presidency, the UK managed to get the intellectual property rights issue included in the G7 communique for the first time.
The 2022 conference is another important step in ensuring that everyone can enjoy the right to freedom of religion or belief. In addition to discussing challenges, the conference will identify what is working in different countries; will explore where and how we can apply new lessons and approaches; it will inspire the next generation to advocate and defend freedom of religion or belief around the world.
The conference will also bring together members of the International Alliance for Freedom of Religion or Belief (IRFBA). The British Prime Minister's Special Envoy for Freedom of Religion or Belief, Foina Bruce MP, leads IRFBA
Members commit to promoting article 18 of the Universal Declaration of Human Rights, which states that "everyone has the right to freedom of thought, conscience and religion." Founded in 2020, the Alliance has grown from 27 to 36 member states.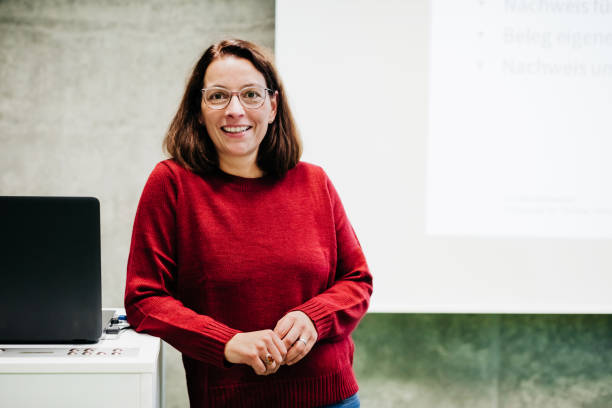 "Web specialist. Incurable twitteraholic. Explorer. Organizer. Internet nerd. Avid student."