"Europe faces challenges in regulating the digital world: disinformation, platforms and artificial intelligence", was the premise of the seminar that Antenna 3 Noticias attended today in Strasbourg, from the European Parliament.
Christel Schaldemose, Danish MEP and European Parliament rapporteur for the Digital Services Act (DSA) want to meet with verification media to reflect on the current situation, after experiencing the pandemic and its outbreak Russian invasion of Ukraine.
"There is no doubt that the war in Ukraine has shown us, in more vivid ways, that disinformation is the order of the day, foreign interference is destroying our way of life, engendering distrust in the authorities and in debate. There is no doubt that the enemy is trying to destroy, we also experienced it in the UK with Brexit or with the presidential election in the US", Schaldemose has punished.
"When we were working with the Digital Services Act, we thought about asking platforms to join in, to participate in the effort," he said. First of all, Schaldemose would like to highlight platform algorithms and their need to regulate them, not only to avoid disinformation, but also, for example, to ensure public health.
"Platforms need to conduct an impact assessment with an algorithm once a year," he highlights.
The European Parliament rapporteur on the Digital Services Act wants to highlight Facebook specific cases and their point system. "Negative content is awarded more points than positive content. Why? Because it implies greater interaction and greater permanence on the platform. Thus, misinformation is amplified."
He also set an example Instagram and its dangers that this application can produce in young people and their lifestyle.
Disinformation after the war in Ukraine
After the outbreak of the conflict in Ukraine and misinformation or uncontrolled propaganda, Schaldemose have shared that they have questioned whether law is for duty: "Will it give us the results we need? The answer is, 'We're not sure.'
Besides, that rule is examining the Commission's proposal, following its impact assessment. "We need new tools. In extraordinary cases like a pandemic or war, we need additional impact assessments. To assess whether there are negative impacts with respect to disinformation if we have to intervene," he stressed.
"We have to fight disinformation better than we do. We need citizens to be vigilant and critical of the media. We need trusted media, there are many, varied and very good."
Another issue that has come to the general attention of Parliament after the outbreak of the conflict in Ukraine is willingness to seek solutions, to reach consensus and not to delay procedures.
"Quality over speed, this is what I proposed at the time and I still think so. We work fast. It is urgent, we have to work, not to over-discuss, in the field of disinformation it has a big impact," he stated.
Christel Schaldemose also stated that this battle "is everyone's business" and He is optimistic about progress in the fight against disinformation.
"I hope we can involve the investigative sector. We are willing to work together: investigators, verifiers, NGOs, agencies… I also hope that we can immediately share what we have done with the Digital Services Law."
About the Digital Services Act (DSA)
The Digital Services Act (DSA) has as aim to protect citizens and companies on the weblooking to make a safer digital space, strengthen the basic rights of users. It's also seeking control over some of the more controversial aspects of the big platform, such as recommendation algorithm or data collection from the user. In addition, this platform requires this platform to report the type the ads they use and detailing why the ads reach each specific user.
These laws protect users, enabling them to report certain content they deem to be harmful to themselves or related to disinformation.
This will encourage transparency. User will informed about content removal by platforms. Defending basic rights such as freedom of expression This will be one of the main elements to maintain.
Likewise the use of technique misleading to push users into spaces they don't want to access.
DSA will affect the online platforms used every day by millions of Europeans. From social networks like Twitter or Facebook to platforms like YouTube, Spotify, or Airbnb. will get special attention to large digital platforms with more than 45 million active users per month.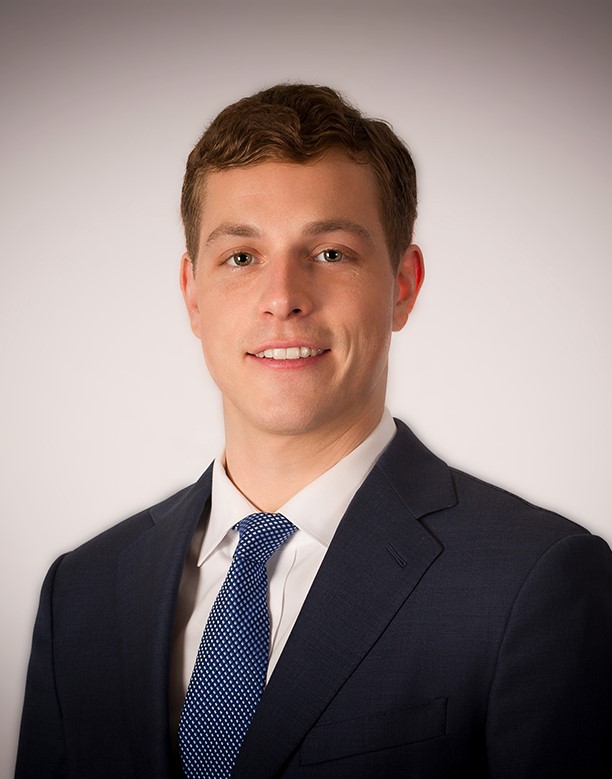 "Entrepreneur. Internet fanatic. Certified zombie scholar. Friendly troublemaker. Bacon expert."