The British Automobile Association (AA) has now christened the Eurotunnel departure terminal at Folkestone, the country's new epicenter of holiday hell.
This comes after two days of chaos in the port city of Dover, where thousands of people queued to catch ferries across the Channel to France.
Parts of the main M20 were closed to private cars in an effort to keep traffic flowing. This in turn led to queues for entry to the Eurotunnel and Dover from alternative routes in the south of England.
– Dover has now recovered, but Folkestone has become the new epicenter of holiday hell, said head of road policy Jack Cousens at AA.
Thousands of tourists
At the Folkestone terminal where people drive their cars to trains that go through the Eurotunnel, it took about 90 minutes on a Sunday to check in and catch the train. This is in addition to the chaos on the way there.
– Many people wait hours to get to the terminal, says Cousens.
In the ferry city of Dover, the queue is about an hour on a Sunday. Around 6,000 cars with holiday tourists are expected over Sunday, after the UK school holidays begin. In total, about 72,000 passengers departed from Dover over the weekend.
Blame each other
Britain and France do not quite agree on what causes the traffic problems.
French lawmaker Pierre-Henry Dumont of Calais blamed Brexit, while British Foreign Secretary Liz Truss blamed poor staff at France's border controls.
Passengers traveling by ferry to France from Dover must go through French border checks before being allowed to board.
On Saturday, Truss had a conversation with his French counterpart Catherine Colonna. The latter referred to it as "fun chat".
– We want cooperation to reduce waiting time. Facilities at the Port of Dover also need to be upgraded, Colonna said.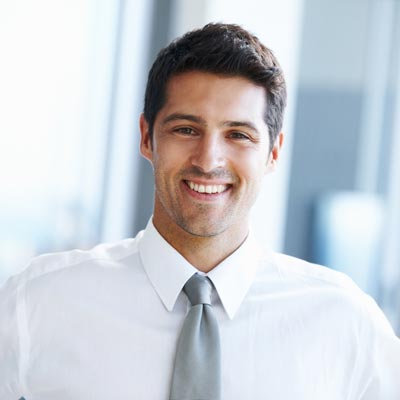 "Amateur analyst. Zombie geek. Hardcore troublemaker. Internet expert. Incurable twitter fanatic."