in Mexico, Century is gold coins best known. The piece has a pure gold content of 1.20565 ounces and a purity of 0.900.
Globaly, Century is also one most valuable gold coins, together with other currencies of this precious metal, which have become part to be invested or collected, in the case of interested persons numismatics.
Along with a hundred years mexican gold, These are the other most famous gold coins in the world:
1. Spanish Lynx
It is the first Spanish gold coin minted by the Fábrica Nacional de Moneda y Timbre-Real Casa de la Moneda. It is put up for sale in December 2021.
This is a limited edition of 12 thousand pieces, thus offering added value for collectors.
It weighs one troy ounce (31.105 grams) and a purity of 999.9 per thousand. Its name comes from its design, which instead shows an image of the head of an Iberian lynx.
2. Krugerrand South Africa
It is considered the most valuable investment gold coin; It has been minted at the Rand Refinery in Germiston, near Johannesburg, since 1967. It was the first currency in the world to be made from exactly one ounce of pure gold.
The design features a South African antelope. It is made of an alloy of gold (916.7 thousandths) and copper.
It got its name from Paul Kruger, a Boer politician who ruled the country in the late 19th century and fought against the British.
3. American Eagle from the United States
It has been minted by the United States Mint since 1986, after being approved by the US Congress.
The design shows a figure of Liberty draped in the flag of the United States, holding a laurel branch in her right hand and an oak branch in her left.
It can be purchased in different presentations, from a tenth of an ounce, a quarter of an ounce, a half an ounce and an ounce.
4. United States Buffalo
It is also printed by the US Mint. It started minting in 2006. It is a pure gold coin of 999.9 per thousand (24 carat).
The design shows on the front a portrait of a Native American and the word FREEDOM, in addition to the year of printing, in homage to the country's first inhabitants. In contrast, the buffalo on the mound was printed as a symbol of the pioneering spirit of the American expansion westward.
In 2006 and 2007 only one ounce coin was minted. In later years, also tenths of an ounce, a quarter of an ounce and a half of an ounce.
Along with American Eagle, it is the only investment coin guaranteed by the American Mint.
5. Australian Chinese Lunar Year
It is issued by the Perth Mint, Mint of Perth (Australia), since 1996.
Every year the design changes as it is dedicated to a different animal, according to the Chinese horoscope. On the obverse, these coins bear a portrait of Queen Elizabeth II of England.
It has several limited editions. There are 14 versions in 999.9 gold per thousand, platinum (999.5) and silver (99.9). Those of gold are one-twentieth of an ounce, one-tenth of an ounce, a quarter of an ounce, half an ounce, an ounce, two ounces, and ten ounces.
The one-ounce version will be limited to 30,000 units, the rest is unlimited.
6. United Kingdom
It was minted by the Great Britain Mint for the first time in 1987. It was originally 916 thousand (22 carat) pure gold, but in 2013 its purity increased to 999.9 thousand (24 carat).
The design shows a portrait of Elizabeth II in profile. They can be found in tenths of an ounce, half an ounce and an ounce and in silver, an ounce.
7. Austrian Philharmonic.
It was made in 1989 by the Austrian Mint in one-ounce and quarter-ounce versions. It is made of gold with a purity of 999.9 thousand (24 carat).
This work pays homage to the Vienna Philharmonic orchestra, hence its name.
Today, there are tenth-ounce, quarter-ounce, half-ounce, and one-ounce cuts.
8. Canadian Maple Leaf from Canada.
Canadian Golden Maple Leaf was created in 1979; printed by the Royal Canadian Mint.
In the design, the front shows the face of Elizabeth II and on the back is the maple leaf, the symbol of the country.
It has a purity of 999.9 per thousand (24 carats). It has tenth-ounce, quarter-ounce, half-ounce, and one-ounce versions.
9. The Queen of England's Beast.
It is a series of gold, silver and platinum coins minted by the Royal Mint, British Mint, in 2016.
Elizabeth II's face appears in the design; the opposite for animals that represent their lineage. Between 2016 and 2021 the Lion of England has been issued; Edward III Griffin; Falcon from Plantagenets; Clarence's Black Bull; Yale or Centicore de Beaufort; Mortimer White Lion; Richmond White Greyhound; Welsh Red Dragon; Scottish Unicorn and Hanover White Horse.
They have quarter ounce and one ounce versions.
10. Australian Nuggets
Produced by two Australian Mint Houses, Perth Mint (Perth Mint) and Royal Australian Mint (Royal Mint). Queen Elizabeth II appears on the front and a kangaroo on the back.
Coins are made of pure gold 999.9 per thousand.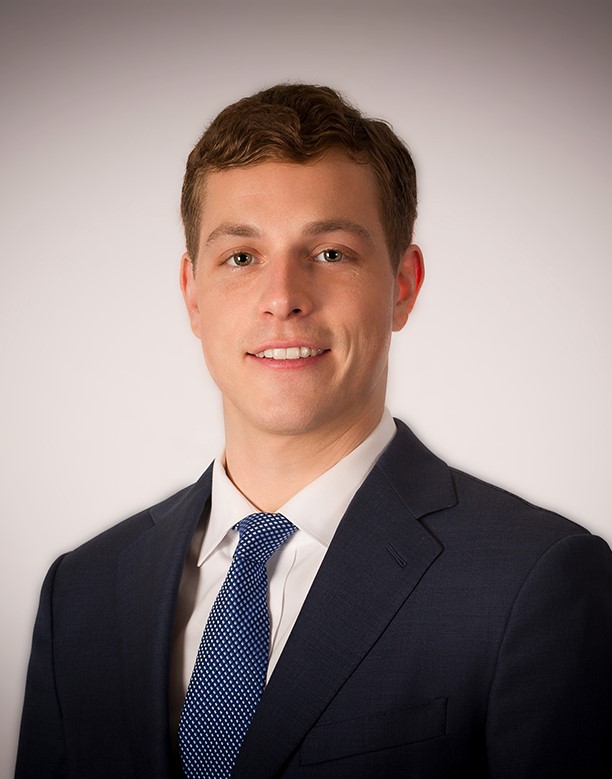 "Entrepreneur. Internet fanatic. Certified zombie scholar. Friendly troublemaker. Bacon expert."