Manager
It's so frustrating to be around someone who desperately needs help but doesn't get it. A woman from stre Toten today told OA/Toten about a 23-year struggle for a brother who was terminally ill as a teenager. The disorder is not a physical disease with a typical way of treatment and medication. He is one of many psychiatrists with additional problems. Symptoms can be physical and severe. But they are still symptoms.
Is it true that people with serious combination issues should be referred to the lowest level of support services? Is it enough to deliver medicine at a sick person's doorstep that is proving to be a danger to himself and others? Should we cross our fingers and hope for the best?
The idea is good behind some sort of package for mental health care combined with substance abuse problems, although initial evaluations have been very divided about how it works in practice. It is important that schemas do not become rules of form which in practice can appear as a disclaimer.
For what about all the cases where the person in question is not in the mood to "actively contribute throughout the whole process", or is walking around and afraid of missing out on an offer you actually have?
Bed capacity in psychiatry has been greatly reduced over the decades and the average "length of stay" in Norway was already five years ago significantly lower than in countries such as Spain, the UK and Poland. But Norway has many revolving door patients, who return to need acute mental health care, time and time again.
Could it be that we are short of available and adapted housing forms at a level between city housing and 24-hour inpatient care in specialist healthcare? In somatics, we have rehabilitation and training. The same need exists, of course, in psychiatry. It's about everything from life skills to social functioning – and safety.
The reduction in psychiatric beds creates a void that must be filled. Costs do not escape society, one way or another. Problems don't go away even if responsibility is destroyed.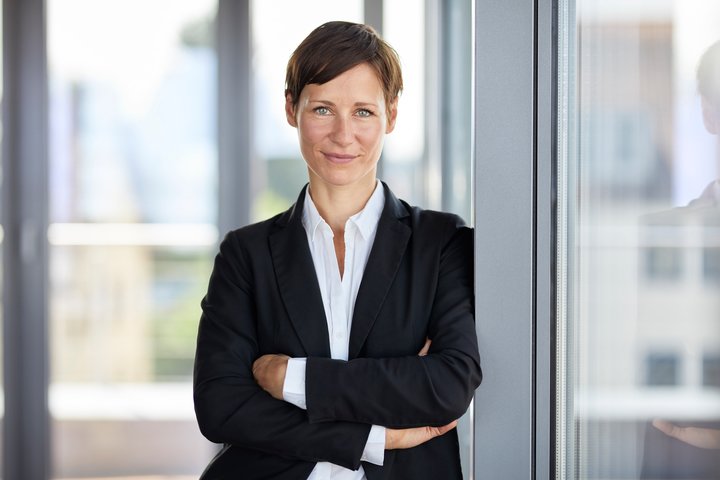 "Social media guru. Total beer fanatic. Tv ninja. Typical coffee fan. Amateur entrepreneur. Unapologetic food scholar."