Ex Colo Colo
On the occasion of Jorge Robledo's 96th birthday, in England they hung a commemorative plaque at his childhood home, where they also remember his brother Eduardo. Both were the legendary figures of Colo Colo in the 1950s and contributed to its growing popularity.
Jorge and Eduardo Robledo were among the first South American footballers to play in Europe and important figures in Chilean football. They were born in Iquique, but their mother was British, so they both emigrated to England when they were very young, acquiring citizenship and training to become professional players.
The first is the attacker scored 127 goals in 251 games in the English league, which allowed him to jump to the mighty Newcastle United, while the latter was a skilled striker who played on the flanks. Such is the impact of the former assailant, that He is the protagonist of the legendary album Walls and Bridges by John Lennonin a drawing made by the artist when he was 11 years old.
After starring in England, Robledos returned to Chile to play for Colo Colo, becoming an immense value in the 1950s and winning titles in 1953 and 1956. The way he plays has an impact on the national public and it affected the club's growing popularity.
Their achievements were highlighted by sports scholars, who since 2019 began to raise funds to pay tribute to them. "Robledo has been on my mind for a long time. Jorge was the top non-English goalscorer in the first division until Dwight Yorke, so he held that record for a long time. The brothers are so talented and they are a great story. They must be remembered," historian Chris Book told local media.
This finally happened on April 14th on the occasion of "George's" 96th birthday. At 97 Barnsley Road, the childhood home of the Robledo brothers, a memorial plaque has been placed on the home where they lived in the South Yorkshire town.
"Very few people have placards where they live: John Lennon, Elton John, dll, is a privilege reserved for world-class characters. This award demonstrates the impact Robledo has had in England. (…) Jorge Robledo is one of the reasons why the Colo Colo is so popular, it was a revolution in Chile. His way of playing, his technique, his professionalism mark an epic", said Pavel Piña, director of Patrimony of the Colo Colo Social and Sports Club.
On 3 May, Jorge Robledo will be honored with the blue plaque, but this time in the city of Newcastle, where he lived his best years as a footballer. A legacy that has been perpetuated beyond our borders and which demonstrates its relevance in sport.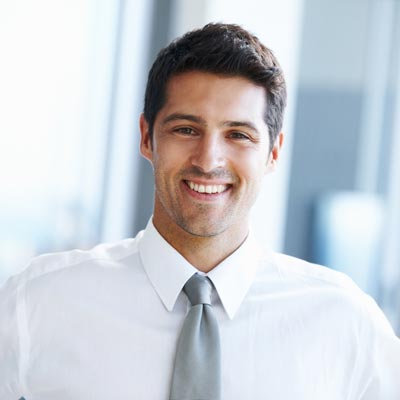 "Amateur analyst. Zombie geek. Hardcore troublemaker. Internet expert. Incurable twitter fanatic."