Greece is among the top five overseas destinations that British tourists will visit by 2022.
The information comes from a survey recently published by ABTA, the British Association of Travel Agents.
With overseas travel now easier for Britons, thanks to the removal of pre-departure screening in early January, ABTA has revealed the top 10 destinations people will be visiting this year.
According to the association, travelers seek a mix of remote destinations and bucket list favorites and corporate favorites closer to home.
Greece ranks fifth on the list for its culture, cuisine and sunshine.
Number one on British travelers' wish lists is Spain, with 29.3 per cent of those surveyed saying they plan to visit the country in 2022.
Rising to second place and topping the list of long-haul destinations is the United States, which reopened its borders to British tourists in November 2021.
Nearly 1 in 5 (18.1 percent) plan to travel there this year, with New York and Florida among the most popular destinations.
Two other long-distance destinations that are growing in popularity are Australia (5.1 percent) and Canada (4.5 percent), both up two places from last year to eighth and ninth respectively.
Classic European vacation spots in France (17.8 percent), Italy (16.4 percent) and Greece (10.1 percent) round out the top five.
Fast. Draw. JR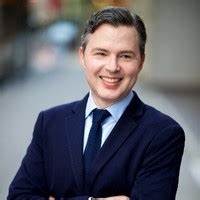 "Problem solver. Proud twitter specialist. Travel aficionado. Introvert. Coffee trailblazer. Professional zombie ninja. Extreme gamer."