This month, former health worker Jennifer Anne Hall, 41, was charged with premeditated murder.
During the five months in 2002 while he was working in the emergency department at Hedrick Medical Center in Missouri, the hospital experienced 18 cases of what was called "code blue."
Dying
This is an alarming increase in the number of heart attacks. On average, hospitals experience one such incident a year.
Nine patients died, nine survived and recovered.
This month, 20 years later, Jennifer Anne Hall was charged with murder in connection with one of the deaths. This is what the news agency wrote AP.
It is not clear if he will be charged with murder for the other deaths.
The murder charged with the female health worker applies to Fern Franco (75). The investigation started ten years ago.
Defendant is prohibited from visiting
lethal dose
Livingston District Attorney Adam Warren stated that the investigation showed that Franco died from the lethal dose succinylcholine (suxamethone) – a relaxing agent that paralyzes the respiratory muscles – and the analgesic morphine.
A possible motive for the murder has not been revealed.
Aprille Franco, 44, the granddaughter of Fern Franco, told the AP she hoped the investigation would find answers to the other deaths as well.
– For the sake of other families, I hope they find answers. They have been waiting for 20 years, and it is up to my grandmother's case to find an answer for them, says Aprille Franco.
Defendant Hall's attorney said he was innocent and Hall had no access to suxamethone or morphine.
Lawyers believe Hall has been the scapegoat for a previous arson case at the hospital, where he was first convicted, but was later acquitted on appeal in 2005, after serving a year in prison.
old and young
Hall has denied criminal guilt following the charges in the hospital case, but is in custody.
The nine patients who died in 2002 were of different ages and different health conditions.
Charles O'Hara, 88, was hospitalized with a fever and vomiting. He died two days later. David Harper, 37, was hospitalized with pneumonia. He had gotten much better and was about to be sent home when he suddenly died.
In December 2001 Hall began working at Hedrick Hospital. The hospital is located in the small town of Chillicothe, a city of only 9,100 inhabitants.
The hospital was notified of the concern about Hall, but nothing was to be done.
Five months later, Hall was fired, but not because of the sudden increase in the number of heart attacks – he lost his job because hospital management learned of a previous arson case, which involved another hospital where he worked.
This is how serial killers look now
Private lawsuit
In 2010, survivors of five patients who died of a heart attack in 2002 filed a lawsuit against Hedrick Medical Center Hospital and the company that now runs it, St. Luke.
The lawsuit was dismissed by the Missouri Supreme Court in 2019 because the relationship was outdated.
Attorney Warren opened an investigation in 2012 and later stated that he believed a proper investigation had not been carried out.
St. Health System Luke said in a statement that they wanted the truth to come out, and they were looking forward to a final solution.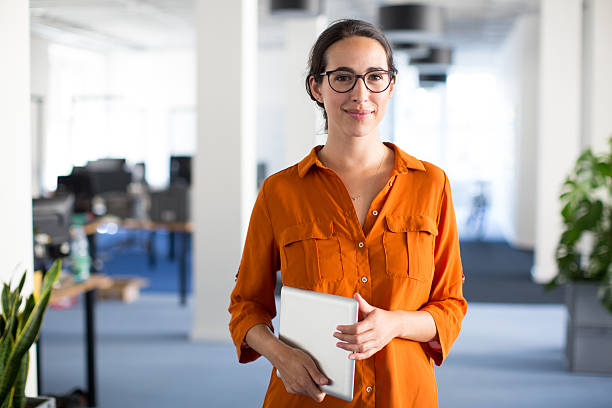 "Subtly charming web junkie. Unapologetic bacon lover. Introvert. Typical foodaholic. Twitter specialist. Professional travel fanatic."