The idea that women's roles in society are increasingly dominant has been highlighted for some time, and nowadays, in fact, has a prominent place in business, but when it comes to fair pay conditions, there is still much to improve. Well, as dependent employees, they experience a pay gap of G.500,000 even before men, unlike when they were business women or independent professionals.
That is part of what the president of the Paraguayan Association of Executive and Professional Businesswomen (APEP), Lourdes Gómez, said in an interview for the newspaper La Nación, who also spoke about the union's trajectory celebrating 31 years of institutional life.
"According to data from the Observatory for Equality and Non-Discrimination, from the Center for Documentation and Studies (CDE), compared to women who work in a company, men in the same position earn an average of G. 500,000 more, and given the high percentage MSMEs; 95% of companies in Paraguay are led by women, so we can conclude that she works better as a business woman or an independent professional developing business activities," said Gómez.
And that more women are on this path, despite the aforementioned disparities, is due to the fact that in order to achieve relevant roles they must make careers, apply skills and gain experience through permanence or continuity in those management positions. This implies a high level of competitiveness and dedication, often at the expense of time to be shared with family, he explained. It should not be forgotten that women are also housekeepers, they are tasked with educating and caring for their children, so they must exert efforts in the business sector to address the gaps in equity and opportunity that still exist. APEP president. There is also evidence of an increasing role for women in the business world, which is due to the fact that today this gender is recognized as greater with adequate capacity, has greater courage to apply for leadership positions, and in seeking to manage its time to fulfill other roles it holds, leading independent business or professional endeavor.
Regarding politics, she commented that according to the United Nations, in the last 20 years the participation of women in contested positions in various General Elections has grown by an average of 2.6% between one election and another, indicating a growing trend. However, the percentage of women's participation in Congress is in the order of 20%, compared to 80% of men's participation. "In my opinion, women are fully qualified to enter politics, this is a matter of decision, based on the recognition of their own capacity, which must be accompanied by various political parties that are firmly putting women in a more decisive position," highlighted the executive.
Regarding the actions taken by unions, she emphasized that they are more responsive to the struggle to achieve, from time to time, equality and equal opportunity for business women, executives and professionals, who are the benchmark in our country as a driver of trade union business.
"We seek the promotion and development of women in their economic activities, with various information so that they can conduct training, initial capital, the possibility of applying and becoming project beneficiaries, extensive internal and external, national and international networks. contact," he added. They are also given institutional visibility with excellence in networking and the press, space on APEP's own radio program "Mujeres Que Suman", with topics of interest and promotion of members' products and services, as well as participation in public policy tables as a joint effort between the State, the University and the company. , it becomes a strategic ally.
For all this, completing 31 years of institutional life as an entity that supports business women is noteworthy for APEP, while assuming the challenge of growing alongside strategic allies in the promotion and development of business and professional women. "This represents pride in being part of a solid union of business and professional women, strongly pointing to the unity between them for the development of their business," she stressed.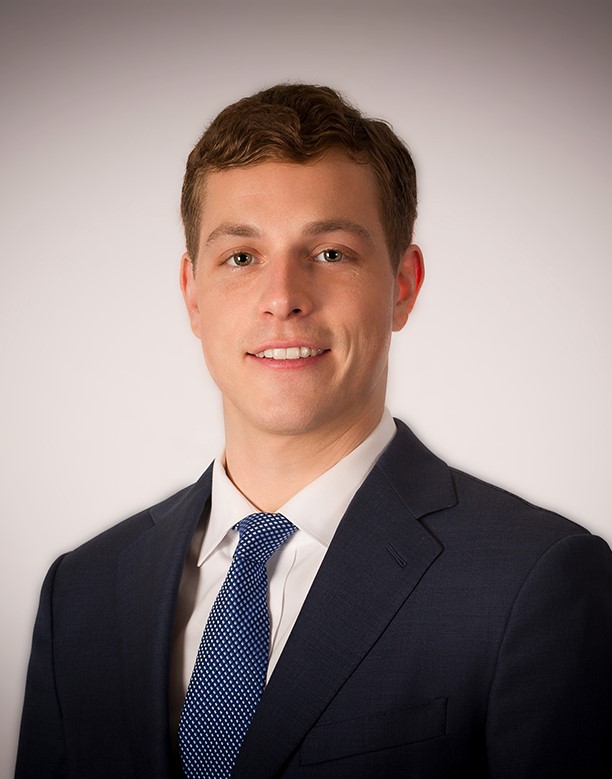 "Entrepreneur. Internet fanatic. Certified zombie scholar. Friendly troublemaker. Bacon expert."