This was said by NATO chief Jens Stoltenberg during a press conference on Friday afternoon.
On Friday, Stoltenberg chaired an emergency meeting with foreign ministers from NATO countries.
At a press conference after the meeting, he described the grim situation in Ukraine.
Stoltenberg began his speech once again condemning Russia's acts of war.
The head of NATO believes that the next few days could be even more brutal in Ukraine. He pointed out that Russia is now bringing more and more powerful weapons to the country.
– Schools, hospitals and residential areas peeled off. There was unsustainable activity at the nuclear power plant, and many civilians were killed and injured, Stoltenberg said.
– But the next few days will probably be worse, with more suffering, death and destruction, he added.
On Friday night, fierce fighting broke out at Europe's largest nuclear power plant, Zaporizhia.
Stoltenberg stressed that NATO is not a party to the conflict, and that it has no plans to become a party either.
Stoltenberg also stated that Finland and Sweden would take part in future cooperation with NATO in relation to the war in Ukraine. Finland and Sweden are not members of NATO.
Stoltenberg again asked Russia to end the war and resume negotiations.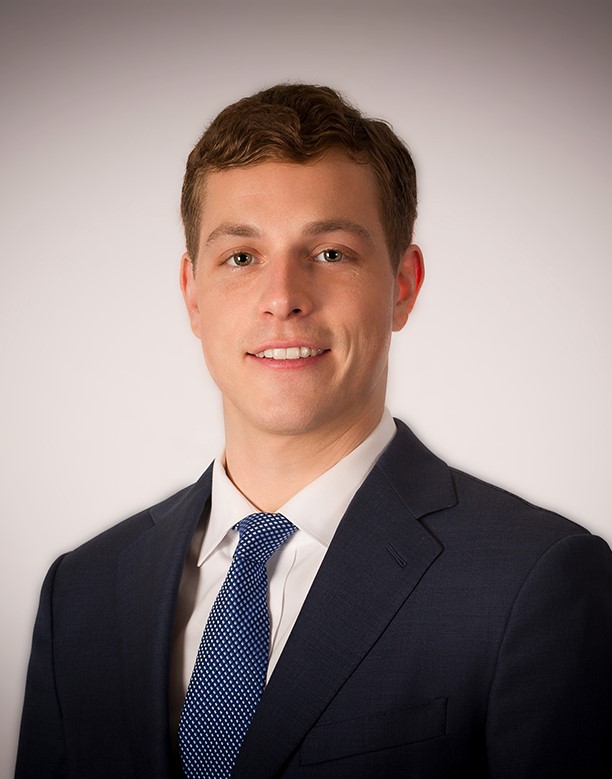 "Entrepreneur. Internet fanatic. Certified zombie scholar. Friendly troublemaker. Bacon expert."