British Foreign Secretary Liz Truss said on Wednesday it was very likely that Russian President Vladimir Putin plans to attack Kyiv.
On the same day, Russia evacuated its embassy staff from the Ukrainian capital. At the same time, Ukraine is urging its citizens to leave Russia and prepare for further confrontation.
If Putin continued the military offensive, and a full-scale war broke out, millions of people would be forced to flee.
– If there is a large-scale war, we have to predict that several million will flee and many of them to countries in Europe, Russia expert Jakub M. Godzimirski, researcher at the Norwegian Institute of Foreign Policy (Nupi) told TV 2.
Ukraine is the second largest country in Europe and almost twice as large as Norway. More than 44 million people live in Ukraine.
– Norway is considered a country where it is possible to establish itself. "I think some of those forced to flee will apply to Norway," said Godzimirski.
Nupi researchers believe it is important that the West envisions a humanitarian crisis and draws parallels with other wars in the Balkans, which have caused large numbers of people to flee Europe and to Norway.
Hungary is skeptical about accepting
– Neighboring countries have responsibilities, which we hope they will take on, Tiril Skarstein, press manager of the Norwegian Refugee Council told TV 2.
This responsibility is not at all certain that all of Ukraine's neighbors are willing to take. Hungarian Prime Minister Viktor Orbán warned even before this week's conflict escalates further that hundreds of thousands of people will try to flee to Hungary.
– There's a different attitude. In Poland, many residents want Polish authorities to be open to accepting Ukrainians, but in Hungary there is more skepticism, says Russia expert Godzimirski.
Orbán is known for implementing strict immigration policies and has relatively close ties to Putin. He has also previously opposed EU sanctions against Russia.
Skarstein, who recently visited Ukraine, believes, like the Nupi researcher, that Europe must prepare for what may happen now.
– At the same time, we must remember that we and the international community must ensure good cooperation, Skarstein believes.
Godzimirski explained that the rate of the influx of refugees would depend on the size of the possible attack. At the same time, he stressed that many would also end up as internally displaced persons in Ukraine.
– 2 million people live in the 20-kilometer zone on both sides of the front line and they are particularly vulnerable if conflict escalates, Skarstein said.
Many have run away
On Sunday, several Jewish families from Ukraine landed in Israel. According to The Times of Israel more than 75 people have been brought into the country.
Several women and children have also been evacuated to Russia from the breakaway regions of Donetsk and Luhansk, which Putin has recognized as an independent republic. However, the evacuation had to be done with a pinch of salt, explained the Nupi researcher.
– Some kind of evacuation was ordered, and it was a way to stir up the atmosphere to create the impression that there was an internal crisis in the area, said Godzimirski.
Evacuations began before Putin intensified the conflict.
– There's a lot of simple propaganda, says Godzimirski.
Prior to Putin's recognition of the republic, many of the breakaway regions asked for Russian citizenship. More than 700,000 residents of Donetsk and Lugansk were issued Russian records in a short time, write AP. This is seen as a way for Putin to emphasize his influence in the region.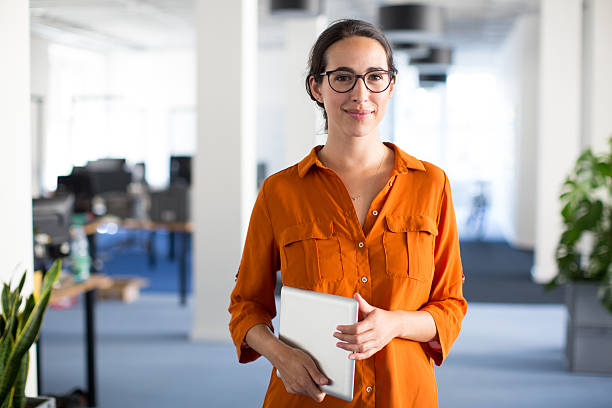 "Subtly charming web junkie. Unapologetic bacon lover. Introvert. Typical foodaholic. Twitter specialist. Professional travel fanatic."