TRONDHEIM (VG) He could have been the coach of Molde in 2006, and Kjetil Rekdal (53) realized that before December last year it was less likely that he would have preferred to be the manager at Aker Stadium than Lerkendal. He himself had secured himself in both scenarios.
Aftenposten collaborates with VG-sporten. Therefore, as a reader of Aftenposten, you also get the articles and services created by VG.
In HamKam's previous contract, there were four named Norwegian clubs that gave him the opportunity to leave Briskeby. Rosenborg and Molde are mentioned there, as well as Brann and Vålerenga – and all possibly from abroad. Rekdal confirmed this to VG.
– That's right. And if you think logically: you didn't break the agreement with HamKam or use the club clause at the same level. It must be something much bigger, explained coach Rosenborg.
On Sunday, he will see for the first time in black and white the rivalry between Rosenborg and his first senior club, Molde. The 19-year-old Rekdal actually became the center when hostility arose during some intense showdown in series and cup in 1988.
He scored an own goal that helped Rosenborg closer to "The Double" at the time, but took revenge in the fall of 1994 as Molde's profile returned. Romsdalingene won sensationally overall over "unbeaten" RBK team Nils Arne Eggen in a double finish as the cup semifinals were underway.
– This is very easy. You identify with the club you work for, and you are emotionally drawn into it with the people around you, with whom you want to be successful. It would be like a pilot going from SAS to Norway. It's a job, but there's a lot of emotion involved, and perhaps more in other industries. But there you have it, Rekdal's pragmatic approach is all about "side-jumping".
He guarantees that Sigmund Leif's father, the famous football patron of Vestnes near Molde, agrees with Rosenborg now. Daughter Sofie, who actually lives with Molde defender Kristoffer Haugen, may be hoping for a draw – according to Kjetil's father.
While coach Rosenborg's brother Sindre, described as Molde's most intense player in terms of morale before Rosenborg's encounter 30 years ago, is unlikely to switch sides. He stated with a smile to VG that even after the last coach appointment he had a "very neutral" relationship with RBK.
Kjetil Rekdal himself thought that he did not think that the chances were greater that one day he would coach Molde than Rosenborg.
– Not too. Football is unpredictable. Anything can happen. But I can't say I went and expected Rosenborg to call, either, admitting a veteran coach with pasts at Vlerenga (two terms), Lierse, Kaiserslautern, Aalesund, Start and HamKam.
Molde could be on that list. When the club were relegated from Eliteserien last time – in the 2006 season – Rekdal was relevant as a replacement for Arild Stavrum.
– Then I talked to them. Meet Tarje Nordstrand Jacobsen (director) and get off at Aker Brygge and meet Røkke (Molde investor Kjell Inge). Then it can be. But I was quite encouraged after six years at Vålerenga. We never got this far so we went to the last resort. "It was interesting, but I had to get out," said Rekdal and ended up with his old employer Lierse in Belgium instead.
– It was the right choice, because then I went from Lierse to Kaiserslautern, he reminded today.
– Have you arranged a similar "opportunity exit" from the contract at Rosenborg that you have at HamKam?
– No. I don't want that, and I don't need it. I enjoy myself here. My first time starting in an active club that level. I have no intention of letting it go. I like long stays. But there are a lot of factors that come into play there, said coach Rosenborg with one win and two draws in the first three rounds.
– Both Molde and Rosenborg have turned into some sort of 3-4-3 system this season. Who came the furthest?
– Pretty similar. This is a very interesting system, a very demanding system and when it works optimally, it is almost unbeatable. You could say HamKam is proof of that.
– Where do Rekdals Rosenborg stand now: A dirty 1-0 win on Sunday – or a really good performance, lots of goal chances, excitement at Lerkendal and 2-2?
– Hah. Very difficult question. If it had been the last round of the series, it would have been easy: 1-0 dirty win, because we had nothing left to go on. The most important thing for me is to look back on what we've been working on all winter in defense and attack. The result is part of the development, while the development gives a better result. We can't stick to one of them.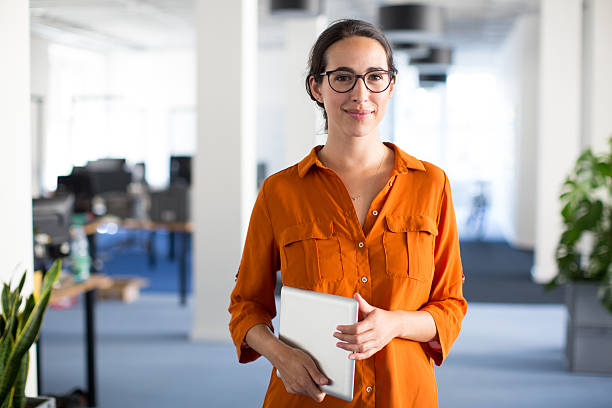 "Subtly charming web junkie. Unapologetic bacon lover. Introvert. Typical foodaholic. Twitter specialist. Professional travel fanatic."