Chief of Defense Eirik Kristoffersen has commissioned an external review of the Armed Forces alert system following recent criticism. Photo: Terje Pedersen / NTB
The Commander in Chief has decided that the notification system will be reviewed externally after the TNI received criticism for its handling of notification cases.
An internal assessment of the actions and recommendations has been completed, and a status report was submitted Thursday from Defense Chief Eirik Kristoffersen to Defense Minister Bjørn Arild Gram.
– This report will contribute to the TNI in the future to be better at handling whistleblowing cases. Our review shows that notification case handling is not always good enough. Therefore, we are now implementing an external evaluation of the entire warning system, said Chief of Defense General Eirik Kristoffersen.
Defense Minister Bjørn Arild Gram received a report from the Chief of Defense today:
– This is a wise decision which will give the Armed Forces a better knowledge base to carry out further actions. It should be safe to notify about an unintended incident, and there is no doubt that the notification will be acted upon, the Defense Minister said.
Have implemented some actions
While awaiting external evaluation, several steps have been implemented. Among these steps are:
* Better handling of alerts, people notified and others involved – including follow-up and information during treatment, and after.
* Comprehensive assessment of the use of reactions and sanctions, and ensure that reactions are proportionate to the severity of the case.
* Improve the competence of those who will handle notification cases.
– For us, it is very important that those involved in the case are treated and treated well. They need to be ensured follow-up and information both during and after the notification process, says Kristoffersen.
Strong criticism
The handling of notification cases by the TNI has been in the spotlight recently after a number of good media reports on the NRK and other newspapers.
Among other things, the NRK has written that there have been more than 70 cases of notification against officers in the Armed Forces, many of them in top management.
Concrete examples have also been cited, including an officer who in 2020 was sentenced to 36 days of unconditional imprisonment both for drunk driving and for trying to get another person – in this case a fellow subordinate – to lie that he was drunk and drunk driving. . The incident and the verdict had no consequences for the officer's career.
VG wrote on her page about soldier Julie Sandanger, who stood up and recounted how she was secretly filmed in the bathroom by her immediate superior. A total of 38 videos were revealed on the sergeant's cell phone, and the sergeant was convicted of infidelity. However, he was allowed to retain his title and continue to serve in the Armed Forces.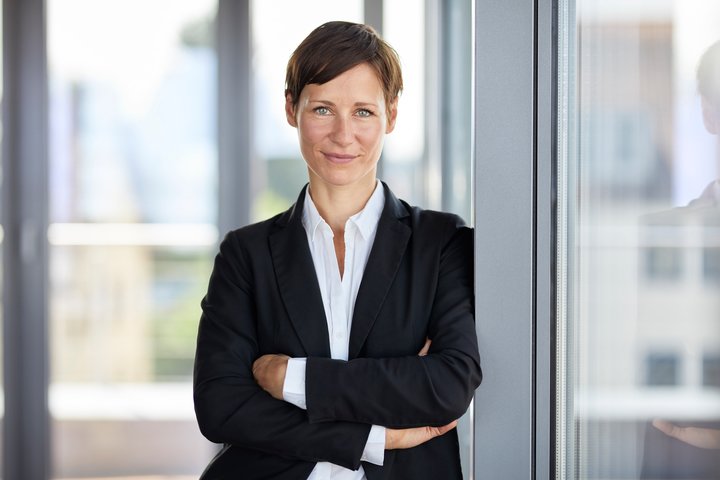 "Social media guru. Total beer fanatic. Tv ninja. Typical coffee fan. Amateur entrepreneur. Unapologetic food scholar."