SARPSBORG (Dagbladet): Light rain on the streets of Sarpsborg on Monday evening. Somewhere between 30 and 50 people had traveled to Sankt Marie Plass. All with rainbow flags and flowers. They were silent and hugged each other.
Everyone was clearly affected after the shooting episode in Oslo on Friday night, in which Zaniar Matapour shot and killed Kåre Hesvik (60) and Jon Erik Isachsen (54). In addition, a number of other people were injured in the incident which took place outside Per nightclub on the corner and a London pub.
The last place is a popular night spot for the whole odd neighborhood.
In the same way as in Oslo, they voted against the recommendation of the Oslo police and PST to postpone the event.
The eastern police district deems it safe to arrange for tagging.
Missing close friend
– It's great that there are so many people coming. This shows that we in the Sarpsborg community never give up.
That's what organizer Rino Glosli (44) at Sarpsborg Pride said. He was clearly affected by the weekend's events.
– The last few days have been great, especially since one of my close friends passed away.
He also said it was never relevant to cancel the solidarity sign, despite recommendations from the police and PST.
– We will not be silent. If we do that, we will let the terrorists win, he said.
Unable to manage his house
Present at the marking included Roger Dybedahl. He had appeared, because he could not sit at home.
– I don't want to be invisible. I don't want to be intimidated by hateful little people, he said.
Dybedahl understands that Saturday's parade was cancelled, but has little understanding of the recommendations from the police and PST on Monday.
– I understand a little about that. There should be a good enough opportunity to mobilize security from such an event.
based on NRK Supposedly one of the reasons for the cancellation of Pride was because the police had no idea about some people in certain neighborhoods.
– Why did you choose to go against the recommendation not to appear?
– I am afraid, not for my part, but for the people sitting at home and struggling.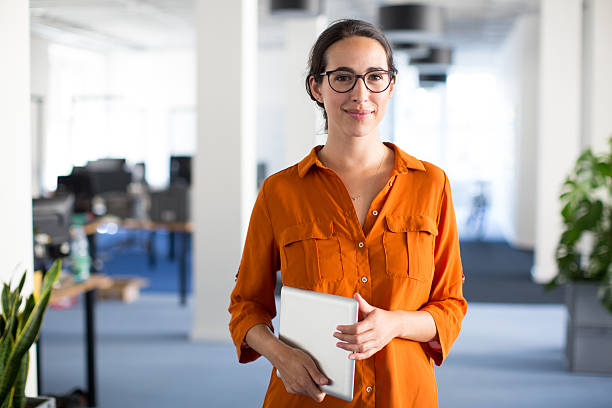 "Subtly charming web junkie. Unapologetic bacon lover. Introvert. Typical foodaholic. Twitter specialist. Professional travel fanatic."