A seaplane crashed on Friday in Kvinnheradsfjord – just seconds after takeoff.
A seaplane with four people crashed and landed upside down at Kvinnheradsfjorden on lve on Friday afternoon.
The western police district was notified of the incident at 3:35 p.m., and reported the crash on Twitter soon after.
In the video taken by Robert Kania of Germany, the plane is first seen taking off. Just seconds after taking off from the surface of the water, it began to sway. First one wing goes into the water, then rolls to the other side.
– Really extreme to see, said an eyewitness hamlet.
– When the plane is about to take off, it seems that the speed is not optimal. Then it seemed that one wing fell into the sea. When he (the pilot) tried to re-enter, it only got worse. Then the plane crashed, witnesses said according to local newspapers.
Kania Germany told VG that she got on board and went to the plane after the emergency landing. He arrived right after another ship.
The passengers joined another boat. Kania was sure they didn't look seriously injured.
– But they were wet and looked scared, he said according to his son Patryk Kania, who translated from German.
Floating in the fjord
Everyone on the plane was rescued and conscious after the incident. However, the extent of the damage was unknown as of Friday afternoon.
At around 5pm, police reported that the four had been transported to Haukeland by ambulance.
According to operations manager Steinar Hausvik in the Western police district, the pilot had arranged the recovery of the plane for his own engines.
At 8:22 pm Hausvik said that a rescue operation was underway, two hours later the Rompi district police reported that the plane had been found on a barge and transported to shore.
The cause of the accident is not yet known.
Accident Investigation Agency has opened a safety investigation, writes BT.
According to the ambulance crew at the scene, the accident must have occurred in connection with takeoff.
Do you have pictures or videos? Submit here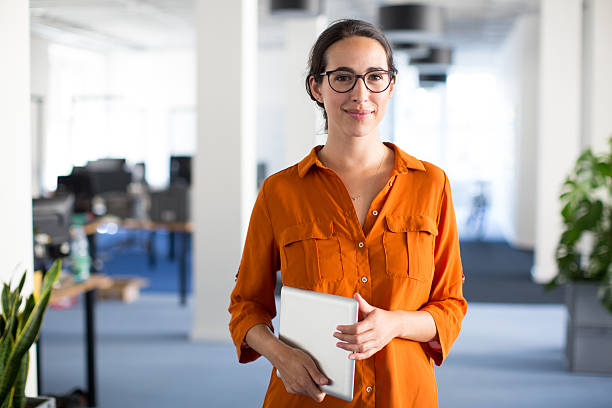 "Subtly charming web junkie. Unapologetic bacon lover. Introvert. Typical foodaholic. Twitter specialist. Professional travel fanatic."