– Dear Oslo! We currently have less water than usual, and we need your efforts to save water! Take shorter showers, turn off the tap while brushing your teeth and avoid watering the grass. Do it for Oslo, then we still have water for the most important things in our lives.
This is the SMS message the city government is sending to residents today.
A little water in the reservoir
Included in the SMS message is a link to further informationand Oslo Municipality stressed that there is no danger of water loss from the tap.
But due to the lack of water in Oslo's water reservoirs, the city government is encouraging people to save more water in their daily lives. There has been little rainfall in eastern Norway in recent weeks, with a persistently high risk of bushfires in the absence of rain.
– We have less water than usual in Oslo water reservoirs, so we encourage people to be more aware of water consumption, to avoid us ending up in critical situations. It works if everyone does a little bit, and the people of Oslo are good at standing up for society when needed, said Sirin Stav (MDG), City Council for Environment and Transport, in an email to DinSide.
In Eastern Norway, reservoir fill rates have fallen by 10 percent – 3.8 percentage points below the median value over the past 20 years, according to statistics from NVE. It is also very low in the south and west.
Suggest steps
Therefore, the City of Oslo encourages the following:
Take a quick shower, turn off the water when soaping or shampooing
Turn off the tap while brushing your teeth
Use an eco-friendly program in the dishwasher
Fill the washing machine completely before washing clothes
Use the "small" button when lowering the toilet
Put the jug of water in the fridge to prevent the water from flowing before filling it with cold water
Don't water the grass
Use a jug for watering flowers, not a garden hose
Don't wash the car too often
The city government has done some calculations on how much water can be saved. For example, if you shower for five minutes instead of 10, you can save 22,000 liters of water a year, which for Oslo residents is 15.4 billion liters.
Can be critical
With this step, the City of Oslo wants to prevent the crisis first.
– Not critical yet, but if we don't get more rainfall in the future, the water reservoir will continue to sink. Then we have to introduce stricter water usage restrictions. We want to avoid that, the city government wrote on the information page.
Section leader Frode Hult in the water and sewer department worries that this could be more dramatic:
– Drought creeps over time. "This could become critical over time if we don't do anything about it now," he told DinSide.
The Water and Sewerage Authority operates with four action levels at low reservoir fill, and we are currently at action level 1 with a water level of 69 percent. Level 2 is reached when the water level is 61 percent.
– Most likely not until the end of summer, if we are good now in early summer, he said.
– It's about having water for the most important thing in our life. We're not going to lose tap water completely, but the more critical this is, the more action we have to take.
Now you need to move your car
– Pee in the bathroom
The municipality of Oslo appears to be leading by example and now that it has stopped the daily watering of the Karl Johans gate, they use less water when cleaning roads and sidewalks and don't wash the buses as often as before.
– It helps a lot if we get some good rainfall in the interior, says Frode Hult, who also refers to the tip above in terms of what each resident can do. He also has the perhaps untraditional:
– If you are going to take a shower and need to pee, you don't need to pee in the toilet first. Pee in the bathroom. Then you save water by not having to go down the toilet, Hult encourages – and warns that this doesn't apply in public, only in your own home.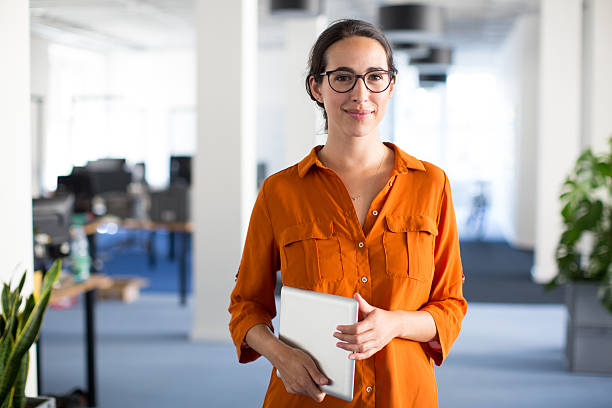 "Subtly charming web junkie. Unapologetic bacon lover. Introvert. Typical foodaholic. Twitter specialist. Professional travel fanatic."