Liz Truss you Rishi Sunakboth of them candidate to replace Boris Johnson at UK Government headquarters, presented this Sunday they planning to tackle immigrationwith many similarities and the same ideas about harden the acyl systemone of.
After appearing in the first days of the Conservative primaries campaign their differences in fiscal policyTruss and Sunak today pledged to continue Johnson's crackdown on illegal immigration.
Both support the policy of deportation to third countries
It Minister of Foreign Affairs convinced in an interview with the Sunday newspaper "The Mail on Sunday" thatwill increase border guard staff by 20% and what will be achieved new treaty with third countriessimilar to the one the UK already has Rwandato deport asylum seekers who enter clandestinely.
"Rwanda's policy is the right policy. I am determined to implement it fully, and explore other countries we can work with in similar partnerships," Truss said.
The first flight with asylum seekers to Rwanda was suspended by a British Court after the European Court of Human Rights ordered the deportation to be cautiously cancelled. The UK High Court will examine the legality of this plan in September.
A week ago, The Times newspaper revealed that among the countries Truss is considering expanding the program starting with Rwanda are Spain and Turkey.
The Rwandan government has acknowledged that for now it only has the capacity to accommodate 200 immigrants from the UK, an agreement for which they have received 120 million pounds (141 million euros).
Also sunak has announced that support the deportation program to Rwanda and added, in the ten-point plan, his intention to set quota for him number of refugees which the UK can receive each year.
"Law-abiding citizens are shocked when they see ship after ship full of illegal immigrants coming from a safe country like France, with our sailors and coast guard powerless to stop them," Sunak said.
Among his proposals, the former Economy Minister called for "holding France accountable with targeting detained ships" or "ending hotel pranks", referring to the hotel accommodations of asylum seekers when their applications are examined.
Sunak also proposed conditioning foreign policy agreements with other countries for their "willingness to cooperate for the return" of illegal immigrants.
debate on television
Both candidates will be able to confront their ideas in a televised debate about BBC which they will keep at night Monday.
Militants from The Conservatives will be able to vote throughout August to elect Johnson's successor as head of the Tories, who will automatically become Prime Minister, and whose name will be announced on September 5th.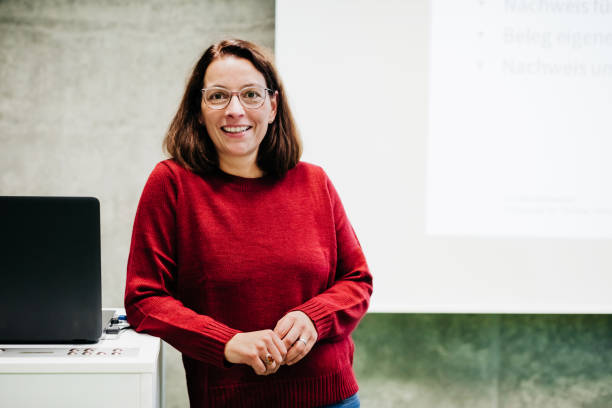 "Web specialist. Incurable twitteraholic. Explorer. Organizer. Internet nerd. Avid student."