MADRID, July 13 (EUROPA PRESS) –
Downing Street this Tuesday rejected a distrust debate presented in the House of Commons by Labor against British Prime Minister Boris Johnson after considering the proposal an "abuse of power".
A condemnation motion was expected this Wednesday after being requested by the Labor Party but, in an unprecedented move – as in Britain it is the prerogative of the Executive to command Parliament's agenda -, it has been rejected by parliamentary time, as reported by 'The Independent'.
To date, all motions of condemnation filed by the opposition have gone up for a vote in the House of Commons, regardless of whether it subsequently obtained a majority among the deputies.
Among the reasons for this rejection, the Conservative Party argued that the change in leadership of the 'Tories' following Johnson's resignation was "enough". He also described the initiative as "political" and "a waste of time."
The Labor Party has filed a petition on the grounds that "This Council has no confidence in His Majesty's Government as long as Honorable Members for Uxbridge and South Ruislip (Boris Johnson) remain Prime Minister." After their rejection, they denounced the Conservatives.
"Once again, the Tories are changing the rules to protect their own dubious colleagues. All Conservative leadership candidates must speak out against this blatant abuse of power to protect a discredited prime minister," a spokeswoman for the BBC's Labor Party said.
Nikki da Costa, a former Downing Street adviser, has insisted that the condemnation motion ""is not a traditional vote of confidence" and, therefore, "did not pass the test". , it would be useful if they publish their motion in the places where they are angry," Da Costa said on Twitter.
Labor has shown their anger on the grounds that a vote of no confidence can take "many forms" and pointing to the example in 1965 which read: "This Council does not believe in His Majesty's Government and regrets the behavior of the Prime Minister in matters of the nation," according to 'The Guardian. '.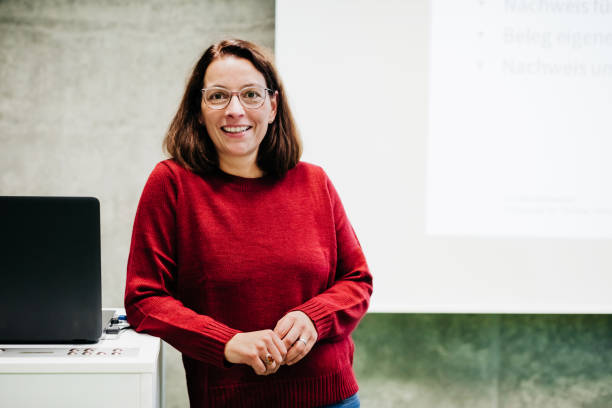 "Web specialist. Incurable twitteraholic. Explorer. Organizer. Internet nerd. Avid student."