According to an article in The Financial TimesNine schools in North Ayrshire (UK) will start charging their cafeteria lunches by scanning students' faces.
The idea is that with this facial recognition technology, contact can be minimized during a pandemic, in addition to speeding up food delivery times.
Both the school and the company that developed the system, CRB Cunningham, said the system would solve security and privacy concerns.
According to the company, its hardware does not use direct facial recognition (actively scans large groups) and compares it to an "encrypted facial fingerprint" template.
These companies are already using fingerprint readers, so the company explains that this is more of a change in biometric technology and not a new layer of security.
Managers are also afraid of fraud with conventional PINs, which is why they are pushing this system, because facial recognition should be more secure.
Ayrshire local authorities claim that 97 percent of children or their parents have consented to the use of this controversial technology.
However, several British human rights organizations have criticized this move, arguing that facial recognition is arbitrary.
"It is feared implementing in schools could normalize facial scanning and desensitize students to privacy concerns," says an article published in Engadget.
"If you grew up with this technology, you might not mind when it shows up at airports or music festivals."
Publisher Recommendation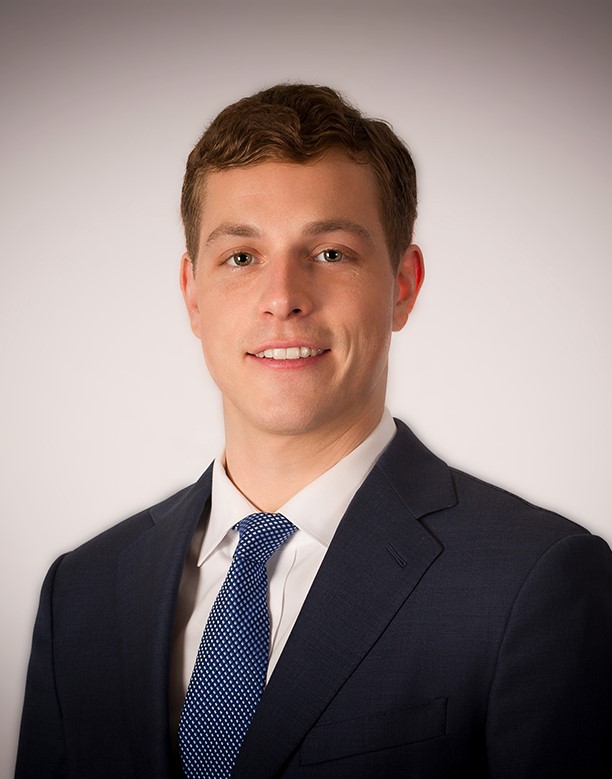 "Entrepreneur. Internet fanatic. Certified zombie scholar. Friendly troublemaker. Bacon expert."