Three meteorology students died in a car crash on Saturday, on their way home from a tornado hunt in the US state of Kansas.
It writes BBC.
Nicholas Nair (20), Gavin Short (19) and Drake Brooks (22) were on their way back to Oklahoma when their car was flooded and they were hit by a trailer. That's what the Oklahoma Highway Patrol says.
All three died on the spot.
The fatal accident happened shortly after Nair and Short shared a video of the tornado on Twitter.
– Huge dusty tornado
– A tornado on land passed through main road 77 at around 8:10 p.m. 6.4 kilometers north of Herington, Kansas, the now-dead Nair, 20, wrote on Twitter shortly before the crash.
Short, 19, also shared a video of the tornado on Saturday night, describing it: "Big dusty tornado".
– We observed lightning in the city, wrote the now 19 year old.
Power outages can be caused by strong winds from tornadoes. There were flashes of light shining from faulty electrical equipment, such as a broken power line.
The three students were reportedly part of a group of students from the University of Oklahoma who traveled to Kansas this weekend to hunt for tornadoes.
Latest weather forecast
– Strong weather will return to Oklahoma tomorrow with the potential for large hail, destructive winds and tornadoes, Nair said in the university's latest weather forecast for the 2021-2022 school year.
The broadcast was shared on social media.
– I've improved a lot, and I'm really excited about what lies ahead for the future, the 20-year-old wrote on Twitter on Friday, the day before the fatal crash.
– Passion together
"Drake, Nic, and Gavin share the same passion," University of Oklahoma Chancellor Joseph Harroz said in a statement Sunday.
He further said that the three students' "joint search for vocation" was admirable and "inspiring to all".
The National Weather Service in Norman, Oklahoma, shared a video on Twitter on Saturday of a weather balloon with the student's name on it.
– On this very sad day, our balloon launch is dedicated to Nic, Drake and Gavin, they wrote.
On a very sad day in the Norman weather community, our evening weather balloon launch is dedicated to Nic, Drake and Gavin – the OU meteorology student who died in a tragic traffic accident last night. pic.twitter.com/49q2eepp8l

– NWS Norman (@NWSNorman) April 30, 2022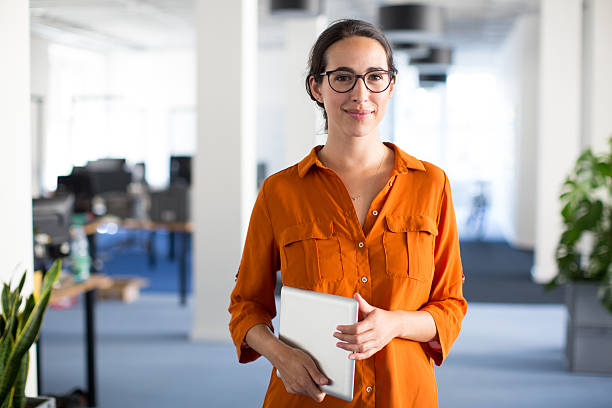 "Subtly charming web junkie. Unapologetic bacon lover. Introvert. Typical foodaholic. Twitter specialist. Professional travel fanatic."