Journalist Philip Crowther surprised by his mastery of the language
English, French, Spanish, German, Portuguese and Luxembourg. This is six languages who speaks fluently Philip Crowthera television and radio journalist whose multilingual report on the Ukraine crisis has gone viral on Twitter in recent hours.
Crowther himself posted videos on social networks in which he was seen speaking six languages ​​during reports for media in different countries.
"Coverage in six languages ​​from Kyiv with AP. In this order: English, Luxembourgish, Spanish, Portuguese, French and German," he wrote. To date, the post has garnered nearly 100,000 likes.
Who is Philip Crowther?
Crowther is an international reporter affiliated with Associated Press and based in Washington DC.
Crowther specializes in US politics and diplomacy, foreign policy, and current affairs. Formerly Chair of the White House Foreign Press Group during the presidency Donald Trump and currently a member White House correspondent. In Washington, in addition to the Trump presidency, he covered the Obama presidency.
Crowther joins Global Media Services from AP in March 2019 and has since covered major events around the world. From G20 Summit in Japan and that G7 Summit in the UKuntil Tokyo Olympics. In South America he follows attempted coup in Venezuelafires in Brazil and after Hurricane Dorian in the Bahamas. In the United States, reporters cover Democratic Party Debatethose on the campaign trail for the presidential election, and Trump supporters rallies across the country.
With the live broadcast, Crowther reaches all continents and a large audience.
Prior to moving to Washington in 2011, Crowther worked as an anchor for France 24 in Paris, covering events in Ghana, Angola, South Africa, Germany, Britain and the revolution in Libya.
The secret of his ability with language
Crowther was born in Luxembourg to an English father and German mother. His father only spoke English to him and his mother only spoke German to him.. He was educated in Luxembourg, so he speaks all four languages ​​as fluently as anyone in the country.: France, Germany, England and Luxembourg.
At the age of 14 years, started learning Spanish because of his interest in Spanish football. During the gap year after high school, he went to Barcelona where he learned some Catalan. Study Portuguese at universitystudied at King's College London, where he graduated at Hispanic Studies.
Read on:
The White House confirmed that it will sanction Russia for its invasion of Ukraine and Joe Biden will speak this afternoon on the matter
Ukraine is considering severing diplomatic ties with Russia: "Putin creates legal basis for military aggression"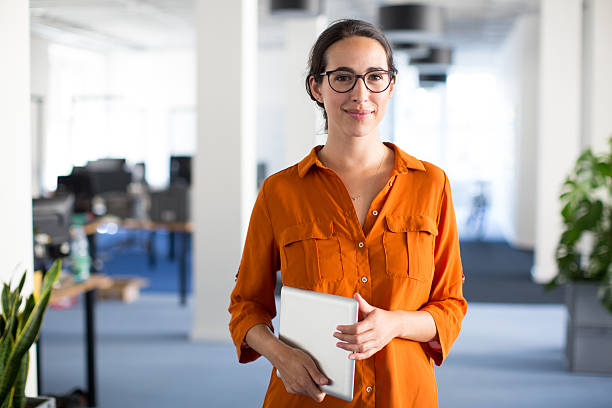 "Subtly charming web junkie. Unapologetic bacon lover. Introvert. Typical foodaholic. Twitter specialist. Professional travel fanatic."