EUGENE (VG) Sander Aae Skotheim (20) fought hard on the second day of the decathlon. In the end, the Oslo man was number 15 in his WC debut. Now he's looking at EC.
Aftenposten collaborates with VG-sporten. Therefore, as a reader of Aftenposten, you also get articles and services created by VG.
– The youngest entrant in the decathlon made a highly approved debut in a senior context, says NRK expert Vebjørn Rodal of 15th place Skotheim.
Norwegian tic-tac-toe champions were in seventh place before the last five competitions, but dropped eight places on the results list after the second day of competition.
Read also
Jakob Ingebrigtsen wins his first WC gold
– It was a hard second day. "I woke up feeling like I was going to be heavy," Skotheim told NRK.
He ended up with 15.05 in the 110 yards goal. It was the weakest result of the remaining 20 athletes in the competition.
– I feel kind of dead in my legs from yesterday and never really got into racing. "I hope it will loosen up for the next training," said Skotheim.
Read also
Breaking world records: – Is this race possible?
On discus, it is 42.89 and 12th place. In the pole vault, he swung over 4.70, before finishing 15th in the javelin with a throw of 55.47 meters.
In the last 1500 metres, Scotland ran in 4.40.84. It should be number eight in practice.
– I did a slightly easier race to save energy for EC. "EC is the highlight and I feel like there's a lot more for me to do there," said Skotheim.
In the end, he finished with 8062 points, which gave him 15th place overall. France's Kevin Mayer won, Canada's Pierre Lapage second, while America's Zachery Ziemek took bronze.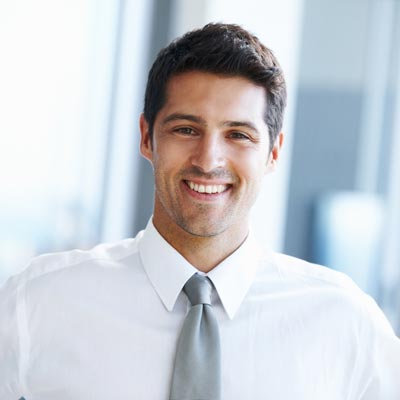 "Amateur analyst. Zombie geek. Hardcore troublemaker. Internet expert. Incurable twitter fanatic."