As the winner of Eurovision 2022, Ukraine was supposed to host Eurovision in 2023, but Russia's continued attacks on Ukraine made this difficult.
Therefore, the European Broadcasting Union (EBU) decided to move the show to the UK, provided an agreement was reached with the BBC.
"It is regrettable that our Ukrainian colleagues and friends will not be able to host Eurovision in 2023. To be asked to host the largest and most complex music competition in the world is an honour," said the BBC's head Tim Davie in a press release.
Will reflect Ukrainian culture
One of the conditions for taking over the event was to make arrangements for Ukraine's victory in 2022 to be well marked.
This is an obligation that the BBC is determined to fulfill.
"The BBC wanted the show to reflect Ukrainian culture, while at the same time showcasing the diversity of British music and creativity," said Davie.
The next step is to decide in which city Eurovision 2023 will be held.
Ukraine protested
It was the Ukrainian hip-hop group Kalush Orchestra that emerged victorious from a singing competition earlier this year, with the song "Stefania". The British entry, "Space Man" by Sam Ryder, came in second.
When it was discovered that the EBU specifically wanted Great Britain as the host country next year, Ukraine protested.
They believe they can meet the requirements to host in 2023.
– We will demand that the decision be changed, as we believe that we will be able to meet all the requirements. We demand further negotiations to host Eurovision 2023 in Ukraine, the country's Culture Minister Oleksandr Tkachenko said in a statement in mid-June.
Ukraine has previously hosted Eurovision twice, in 2005 and 2017, respectively.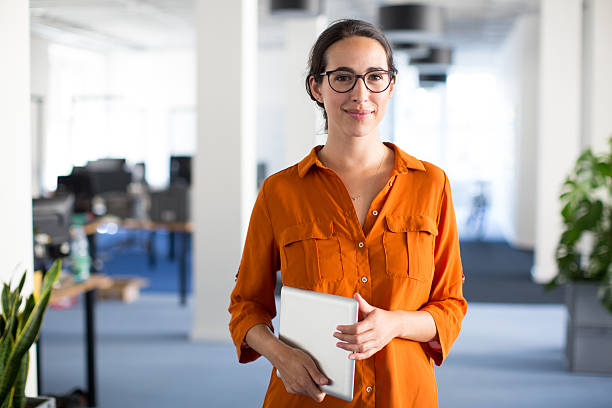 "Subtly charming web junkie. Unapologetic bacon lover. Introvert. Typical foodaholic. Twitter specialist. Professional travel fanatic."