LANCING (VG) The Norwegian women's soccer team has received so much criticism and outrage that some players stayed away from websites and social media during the European Championships.
Aftenposten collaborated with VG-sporten. Therefore, as a reader of Aftenposten, you also get articles and services created by VG.
Maria Thorisdottir was one of the victims of the online role after the 0-8 loss to England, the women's national team's worst ever loss. The midfielder has chosen to leave social media and the internet to protect himself during the championship.
– Everything has been deleted. What do you think it's like to see all that bullshit? Then you have to dig yourself deeper, "Thoris" told VG.
– What's that got to do with you?
– Everyone has an opinion, and they are pretty tough behind the keyboard. Glad not to see it. I have good support from people around me and know that I am a good football player. You make mistakes, sometimes you go to hell and then there are new opportunities.
The next Manchester United player opportunity is Austria on Friday. A victory that took the team to the quarter-finals. Then there wasn't much to say about the fade against England.
Caroline Graham Hansen follows the same strategy as Thorisdottir.
– I haven't watched the news or on social media. Then it's okay to live with the reaction and then it doesn't affect you either. I purposely didn't read anything special throughout the championship. This is a great strategy that works really well when things don't go as expected, «Caro» stated.
Julie Blakstad, who doesn't want to play at left-back in the national team, also heard about it after the match against England. So how does he take criticism?
– First, you don't try to read so much of what's in the media. Just turn it off and don't talk too much on the phone. It's everywhere. If you're on Instagram or Facebook, criticism is there too. Then you know for yourself that what we have to say is not good enough and you are disappointed with your own efforts. It can happen in football, said the 20-year-old.
The women's national team – since Ada Hegerberg returned to the national team – had help from Halvor Lea. He is a media consultant for Olympiatoppen and handles all media inquiries and press conferences with Norwegian athletes.
– These are wise practitioners who make independent choices. Before the championships, we talked about how social media and articles in online newspapers could affect them. It's mostly about making the players aware and giving them input, so that everyone can make good choices for themselves. After experiences like ours on Monday, I remind them that much of what is written online and on SoMe is not positive energy, and then the recommendation is to avoid reading about the match. What is written rarely helps to move on after a bad experience.
His impression is that players are becoming more and more aware of putting down the phone, rather than talking together, playing games, knitting or solving crossword puzzles.
– If anyone thinks the team should be called lions, maybe it's crossword puzzles, said Lea with a laugh.
Maria Thorisdottir admits that the blow to England was painful.
– It's quite difficult, I have to be honest to say. It's not good to be humiliated like against England and have a bad game. Self performance is very disappointing.
– You were hard on yourself after that fight?
– I think most people. We have been disappointed with the whole gang. It's no fun being out there and not making it happen. Sometimes it's like that, that you have a bad day at work. Then we are very lucky that we have a new game on Friday.
Julie Blakstad called it "an experience that is hard to shake off".
– Therefore, we have a day on Tuesday where he is allowed to be disappointed and sad and just "rinsed" a little. I think it's important for the whole group to think a little bit about other things, so it looks like we screwed up today and look forward.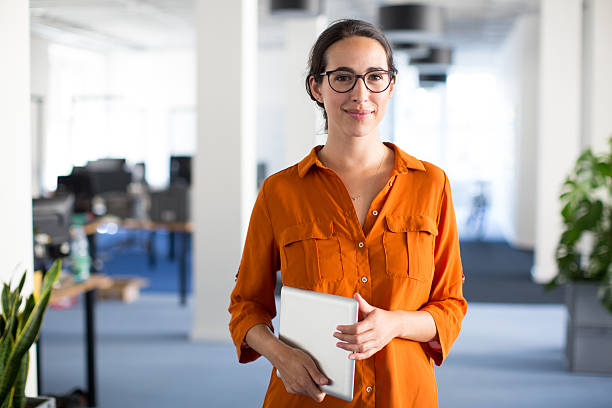 "Subtly charming web junkie. Unapologetic bacon lover. Introvert. Typical foodaholic. Twitter specialist. Professional travel fanatic."