Russia's invasion of Ukraine has highlighted the role technology companies play in today's society and the role they play in the conflict.
As we can observe in recent days, the fate of our society lies not only with the government, but in the technological giants who can mark the before and after of our era.
From social networks used for information warfare or disinformation to software companies dedicated to protecting their customers from cyberattacks from other countries, invasions have highlighted the importance of Big Tech in times of conflict.
On the other hand, many of these platforms or media are used as tools of influence and have been withdrawn and others subjected to scrutiny to prevent their manipulation to result in increased disinformation.
Next, we proceed to comment on the measures adopted by Big Tech in conflict countries and around the world.
RUSSIA
One of the first technology companies to position itself in conflict, Apple, has stopped all sales of its products in Russia, while its "Apple Pay" payment gateway and other services have been restricted.
In Google's case, it prefers to keep most of its services, in an effort to help Russian citizens access global information and perspectives outside the Kremlin-controlled media.
Snap has stopped all ads in Russia, Ukraine and even Belarus. It has also suspended the sale of advertisements to all Russian and Belarusian organizations. The company said it received no revenue from Russian state entities.
Twitter has temporarily suspended all advertising in Russia.
UKRAINE
Apple has disabled most of the "Maps" app features, such as location or live traffic as a security and precautionary measure for citizens of a country that Russia suspects could attack places where large groups of people congregate. .
Google has updated its "Search" and "Maps" services to provide alerts to UN resources for people seeking refugee and asylum information. It has also turned off some live Google Maps features in the country, including traffic layers and occupancy information, to help protect the safety of local communities and their citizens.
In the case of Google, they commented that they have been providing cybersecurity protection against DDoS attacks for some time (a group of people or automatisms attacking a server or computer from many computers at the same time. This huge data flow renders the resources of the server ultimately insufficient, causing it to crash and stop working) to more than 100 Ukrainian websites, including local news services.
Meta, formerly Facebook, has implemented additional account security and privacy protections. The company is seeing an increase in cyberattacks against military and public figures in Ukraine by what they believe to be a criminal organization of hackers with Belarusian and Russian ties, whose method is to send friend requests on their platforms from fake profiles.
Microsoft claims to have detected and will continue to detect and advise the Ukrainian government about cyberattacks targeting the country's digital infrastructure.
Snap has stopped advertising in Ukraine and they say they are steadfast in their solidarity with the country.
Twitter said it was "actively monitoring the risks associated with the conflict in Ukraine, including identifying and disrupting efforts to amplify misinformation and misleading," and like Russia is temporarily stopping all advertising in Ukraine.
THE WHOLE WORLD
Looking abroad, Apple has pulled from the App Store apps RT and Sputnik (the main television news outlet in Russia).
Google has blocked YouTube channels linked to RT and Sputnik across Europe (including the UK, which is not covered by EU restrictions) and has banned RT from monetizing their content on any of its advertising platforms.
Meta has blocked access to RT and Sputnik across the EU and is globally degrading Russian state-controlled media content on Facebook and Instagram. They added that they had discovered an information warfare network that had been operating with fictitious people and brands on the Internet and deleted their accounts.
Microsoft intends to remove the RT news app from the Windows App Store and remove RT and Sputnik ratings from Bing, as well as ban all their ads from their network.
Twitter has banned RT and Sputnik from running ads following allegations of Russian interference in the 2016 US presidential election.
NETFLIX CASE
In the case of Netflix, they have not issued a firm and clear statement about their position on the conflict, but are estimated to have around one million subscribers in Russia.
A Russian law recently approved by the Kremlin, which took effect on March 1, which we will comment on at a later time, compels the American platform to include 20 television channels controlled by the Russian government among its streaming services, which is as expected. , given the current situation, has not been implemented.
William Caro
MONLEX lawyer
gcaro@monlexabogados.es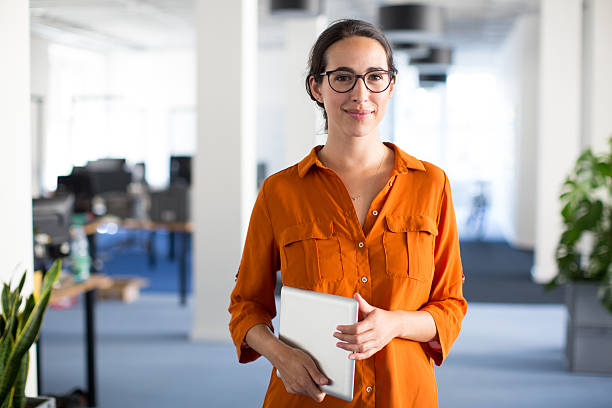 "Subtly charming web junkie. Unapologetic bacon lover. Introvert. Typical foodaholic. Twitter specialist. Professional travel fanatic."