Britain will reopen its embassy in kyiv next week for the first time since it closed in February following Russia's invasion of Ukraine, Prime Minister Boris Johnson announced on Friday.
"Soon, next week, we will reopen our embassy in the Ukrainian capital," Johnson said at a news conference in Delhi, where he was visiting Indian Prime Minister Narendra Modi. He attributed the reopening to the "tremendous strength and success of President Zelensky and the Ukrainian people against the Russian forces in Kiev".
The British prime minister arrived in India in the shadow of partygate and quickly found himself at the center of another controversy when he hopped on a bulldozer at British construction giant JCB.
Over the past week, bulldozers, including those made by JCB, have made headlines as government officials in several Indian states, including the capital Delhi, used machines to demolish Muslim homes and businesses in their impoverished majority as punishment for charges of involvement in crimes such as throwing stone during religious clashes with the Hindu majority group.
Boris Johnson will face a parliamentary ethics probe for his earlier comments about parties breaking the rules on Downing Street during the pandemic, as opposition lawmakers accused him of lying about the "party".
MPs backed a motion by the opposition Labor Party that the British prime minister be referred to a parliamentary committee to investigate whether he misled lawmakers about events at government offices.
Lawmakers approved the measure without a vote, after the government abandoned efforts to delay it until police completed their own investigation and an internal report on meetings during the pandemic was released.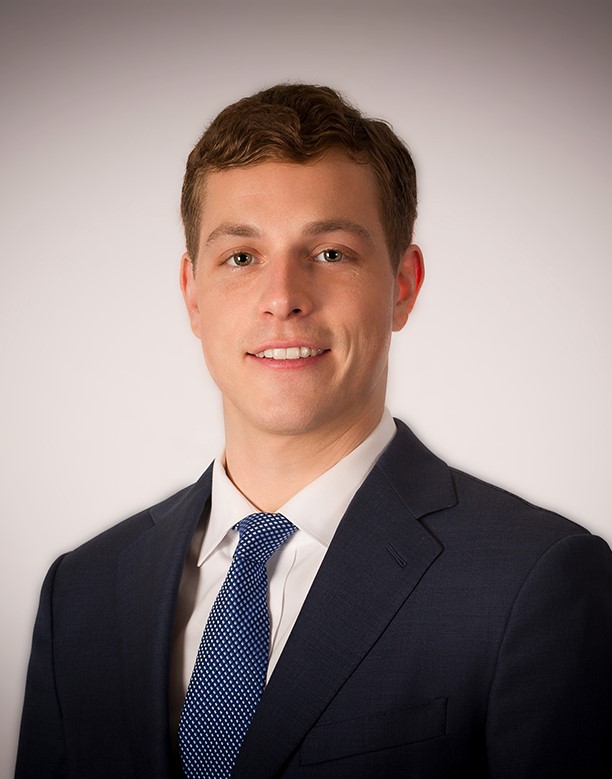 "Entrepreneur. Internet fanatic. Certified zombie scholar. Friendly troublemaker. Bacon expert."