NTB / Julie Kalveland redaksjonen@dagensmedisin.no
Published: 2022-05-04 – 11.29
The Norwegian Institute of Public Health had previously reported two cases of severe acute hepatitis among children in Norway and asked pediatric wards to be alert for new cases.
Two more cases have now been reported. Cases reported in Norway come from different parts of the country. The children fell ill in the period from February to April this year.
All of them have been discharged from hospital or are improving, FHI wrote in a press release on Wednesday.
READ ALSO
NIPH asks pediatric wards to be aware of the increase in hepatitis cases in several countries
– The last two cases reported in Norway were sick some time ago, said Margrethe Greve-Isdahl, chief physician at FHI.
55 cases reported
Acute hepatitis, an inflammation of the liver, is rare in children, but recently an increased incidence of cases has been reported in several European countries and in the United States.
IN latest update to European Infection Control Agency (ECDC) 111 cases were reported from the UK and 55 cases from EU/EEA countries. 15 of the children reported to the ECDC and the UK needed liver transplants.
We are now working hard to get closer to an explanation for why children get sick.
Expect more cases to be reported
Many children have been diagnosed with adenovirus, and some have been diagnosed with coronavirus, but there is no reason to believe that the cases were caused by a coronary vaccine, the FHI wrote. in a press release.
"Most of the children were sick, unvaccinated or too young to be vaccinated. For privacy reasons, NIPH is unable to provide further information on the current Norwegian case," the NIPH wrote.
Greve-Isdahl also said that FHI expects to receive more case reports in the future, as the WHO definition of disease is relatively broad and covers cases going back to October 1, 2021.
The Norwegian Pediatric Association has updated the emergency department in pediatrics with recommended assessments for acute hepatitis in hospitalized children.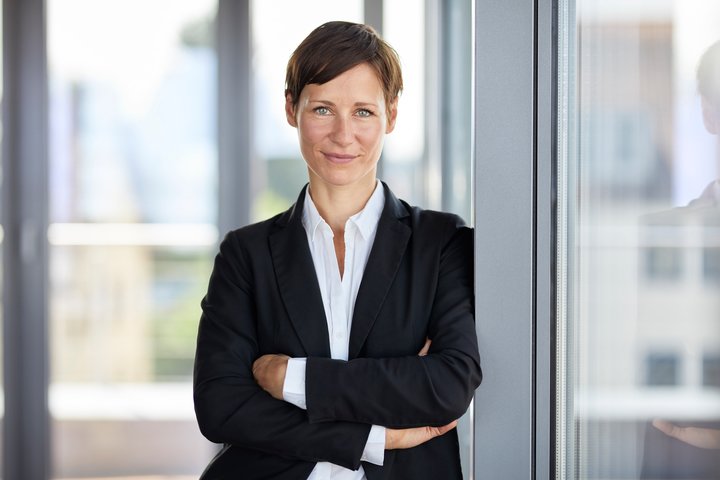 "Social media guru. Total beer fanatic. Tv ninja. Typical coffee fan. Amateur entrepreneur. Unapologetic food scholar."