A man was taken to hospital on Friday night with serious injuries following a violent incident in Oslo. Police believe the man may have been shot. The case is being investigated as attempted murder. No one has been arrested so far.
On Friday night, a man was taken to hospital following a violent incident in Birkelunden in Grunerløkka in Oslo.
Police are investigating the case as attempted murder based on the injuries to the victim.
This is what the police prosecutor in Oslo, Johan Stang, wrote in an email to VG.
It was not clear if the man had stab or gunshot wounds, but police believe the man may have been shot.
– The police were informed that the injuries were likely the result of gunfire, he wrote.
No one was arrested after the incident and at 12 o'clock on Friday no one had been arrested.
Police want to get in touch with people who have observed something in relation to the incident.
It's not clear what happened
Morning to early morning, the sequence of events is still unclear.
– Police and AMK received numerous reports of disturbances at Birkelunden in Oslo. There have been reports of banging and screaming. When we arrived we were able to control one person who appeared to have a stab wound to his upper body.
Operations manager Rune Hekkelstrand of the Oslo police told VG at 04:00, shortly after police reported the incident on Twitter.
– The person is conscious and has been taken to the hospital. He was seriously injured, the operations manager continued.
– What do you know about what happened?
– That there was a commotion and the like in Birkelunden. Apparently it happened outdoors.
Birkelunden is a park in Grünerløkka, central Oslo.
About an hour later, at 05:00, Hekkelstrand told VG that it was not clear if it was a stab wound problem.
– We do not rule out gunshot wounds, we have received information about bangs that could be from a shooting. We are now working on finding clues in the area that could tell us something about what happened.
Police are not sure how many people were involved in the violent incident, but have been told by witnesses that there must have been less than five people.
– How many are you looking for?
– We're not looking for a specific number. We are working to find out what is concrete information and what is not.
The victim was a man in his 20s, Crime Squad leader Mona Nordby told VG. He has not been questioned by police.
– We are following up on the victim in hospital with a view to being questioned, Nordby said on Friday morning.
No one has yet been arrested in the case.
– As of now, no one has been arrested. "We are working extensively on this case with tactical and technical investigative measures," Nordby said.
It is also unclear whether the man suffered stab wounds or gunshot wounds.
A man who appeared in Birkelunden while police were there was detained for technical questioning. The person concerned has so far not been detained or suspected.
The chief crime watchdog said that the sequence of events remained unclear.
– We have questioned several witnesses at the scene.
He added that they were also working on new witness interviews.
Help from the audience
Police were notified of the incident at 3:40 am.
In an update on Twitter, the police asked for help from the public.
– If you have heard banging or screaming in Birkelunden around 03:35 and have not spoken to the police, we would like you to contact us. At this time we don't know how the victim suffered his injuries, they wrote before 05:00.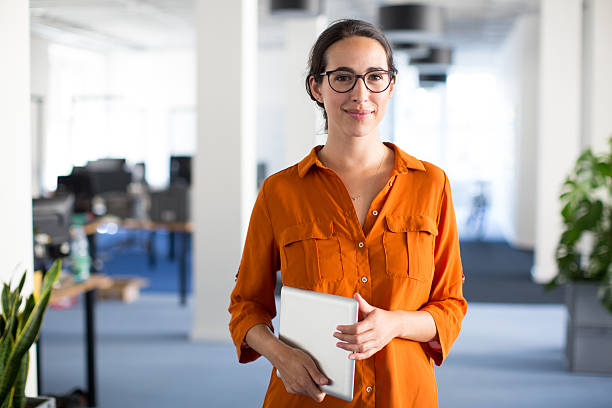 "Subtly charming web junkie. Unapologetic bacon lover. Introvert. Typical foodaholic. Twitter specialist. Professional travel fanatic."