Afghanistan remains at the bottom of the index, with access to 27 destinations worldwide without a visa
MADRID, 26 (EUROPEAN PRESS)
Spanish and German passports are the strongest in Europe by allowing travelers to access 190 destinations without a prior visa, according to the latest results from the Henley Passport Index, by Henley & Partners.
Regarding the global scope, both passports take third place with 190 points, one point for each destination you can go to without the need for a prior visa.
Japan occupies the first position with free access to 193 destinations, while Singapore and South Korea occupy the second position with access to 192 destinations. The rest of the countries in the 'top 10' are dominated by EU members.
Thus, Finland, Italy and Luxembourg follow Spain and Germany in fourth place, with 189 destinations, and Denmark, the Netherlands and Sweden share fifth place, as their passport holders can travel to 188 destinations around the world without a visa.
Both the UK and the US have dropped one spot, to sixth and seventh respectively, while Afghanistan remains below the index, as they can only access 27 destinations around the world without a visa.
On the other hand, a unique study by Henley & Partners comparing a country's visa-free access with its Global Peace Index score shows a strong correlation between a country's passport strength and its peace.
Therefore, any country that is in the top ten of the Henley Passport Index can also be found in the top ten of the Global Peace Index.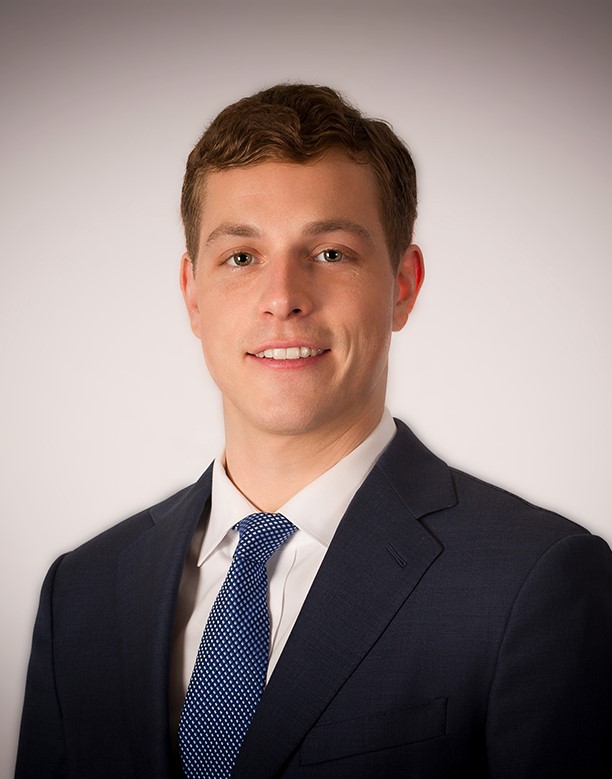 "Entrepreneur. Internet fanatic. Certified zombie scholar. Friendly troublemaker. Bacon expert."