NATO reveals Russia's new plans
NATO has been featured this Thursday skeptical with Russia's intention to negotiate agreed solution to the conflict in Ukraine and has warned that no changes are felt on the ground and only a reorganization of Russia's position. "Russia has repeatedly lied about its intentions. We have to judge their actions and not their words", assured the allied secretary general, Jens Stoltenberg, in a statement during the presentation of the annual report on defense spending by NATO members.
In this sense, Stoltenberg says that there is no "real change" in the field and has indicated that Moscow, far from withdrawing its troops, is "reposition" and "reorganization", so that future military action can be expected both in the Donbas region and in kyiv and other cities. "We see little will on the part of Russia to seek a political solution. We haven't seen any real change in military objectives and they are still looking for a military solution.", has warned the former prime minister of Norway.
Despite progress in negotiations in Turkey, Stoltenberg believes that Putin is not seeking any political solution. For now, Russia continue to put pressure on kyiv and other ukrainian cities. "What we see is that the invasion of Ukraine continues, that ICity bombing continues and we see that Russia is repositioning some of his troopsmoved some of them, perhaps to strengthen their efforts in the Donbas region," Stoltenberg said.
The President of Ukraine, Volodimir Zelensky, agreed with this, accusing Russia don't be careful when bombing the point where there are civilians: "Russian air missiles and bombs hit our cities and civilian infrastructure every day. There are no prohibited targets for Russian troops. They attack everythingfrom hospitals to airports, from supermarkets to residential areas".
Meanwhile, NATO is getting stronger. This Thursday delivery 800 soldiers from Denmark to Baltic countries to strengthen borders. This, together with the military assistance that NATO offers to Ukraine, manifested itself in the negotiations between kyiv and Moscow: "Aid that NATO allies provide to Ukraine strengthen its position at the negotiating tableStoltenberg reassured.
Norwegian politicians have taken the opportunity to highlight that NATO allies have been supporting the Ukrainian army for years, not only now, providing it with "modern equipment, various types of weapons and support modernization the Ukrainian armed forces", which made them "more prepared and trained than ever before." At the same time, he praised the commitment of the Ukrainian army, which enabled them to "resisting the invasion of Russian troops". "They have impressed and inspired the whole world," he said, paying homage to "Ukraine's armed forces, its people and its political leaders."
Stontelberg once again calls on all member states of the Alliance to increase military spending to 2% of GDP. Spain, according to an annual report presented this Thursday by the military organization, is the penultimate NATO country in military investment, just ahead of Luxembourg. Spain allocated 1.03 percent of GDP to the defense game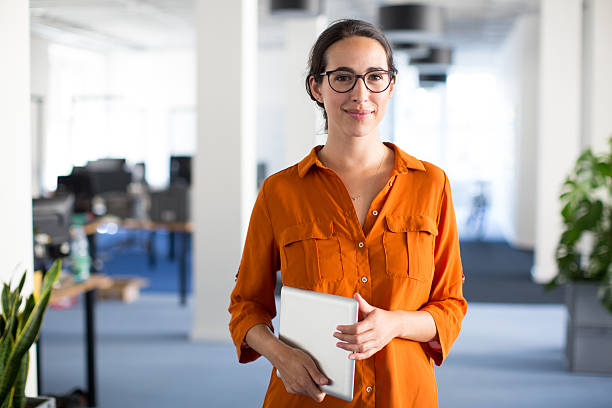 "Subtly charming web junkie. Unapologetic bacon lover. Introvert. Typical foodaholic. Twitter specialist. Professional travel fanatic."