The platform will launch later this year in the UK under the combined AVOD and SVOD model, which will serve as the first window for many of ITV's new programming releases for this year.
ITV today announced the launch of ITVX, an integrated subscription and advertising platform (AVOD/SVOD) for the UK.
ITVX will be audience driven: viewers will be able to choose to watch thousands of hours of content for free on an ad-supported tier, or switch to a subscription service that provides all content ad-free and offers thousands more hours on top of that from BritBox and content from other partners. .
In a radical departure from its traditional approach, ITV will now adopt a digital-first-window strategy, serving most of its new content first on ITVX and then months later on ITV's linear channels.
Carolyn McCall, CEO of ITV, said: "The digital acceleration we're announcing today builds on everything we've accomplished in the first phase of our 'More Than TV' strategy. ITVX will be a free, ad-supported service with an attractive subscription proposition. This is great for viewers – it will provide an efficient and seamless experience with thousands of hours of free content consisting of a library and original exclusive content. The subscription tier will provide a premium offering and include all ad-free content as well as BritBox and future content partners SVOD ."
Kevin Lygo, Managing Director of Media and Entertainment at ITV, said: "Viewing habits are changing rapidly and ITV has exciting plans that we're announcing today to truly increase our broadcast ambitions, offering viewers a service with more new and free content. weeks than anywhere else."
Rufus Radcliffe, managing director of broadcasting ITV, said: "The year 2021 was a record year for ITV Hub and BritBox, giving us a solid foundation on which to build our broadcast strategy. We are investing significantly in new and exclusive shows that will be free to stream, as well as in technology and product design to deliver a premium viewer experience and interface on ITVX."
Viewers will be able to watch an exclusive stream of new shows, with ads, for free; from premium ITV dramas, documentaries, American series, comedy and reality shows, to blockbusters and more.
In addition to the 'first stream' exclusive, all ITV drama and comedy commissions will be available to viewers at once on ITVX, free of charge, as soon as the first episode airs on the ITV linear channel. . The same will happen with most reality series.
On the same service, a subscription provides upgraded access to the premium tier where you can watch all free, ad-free content, as well as an ever-increasing variety of partner content, with exciting announcements in due course.
Subscribers will also have access to BritBox, which features the largest streaming collection of British series from the BBC, Channel 4 and Channel 5 and includes exclusives such as the Classic Doctor Who. BritBox recently surpassed 733,000 subscribers, surpassing all business plan targets that demonstrate the brand's popularity.
Until the launch of ITVX later this year, ITV Hub will remain ITV's free streaming home, with ongoing plans to increase the amount of content on the service ahead of ITVX's launch. ITV Hub currently has 4,000 hours of content, while ITVX will have around 15,000 hours at launch.
BritBox will continue to be the independent subscription house for the best UK content, including upcoming originals. Why not ask Evans? and The Dry, until later this year, when content from ITV Hub and BritBox converges on what will become ITV's new broadcast home, ITVX.
Prices for subscription tiers on ITVX will be announced later this year.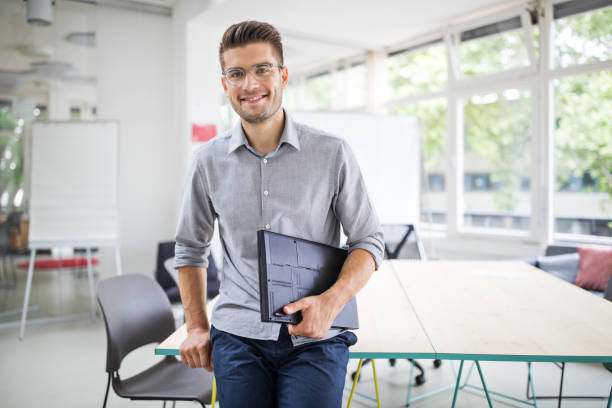 "Freelance bacon fanatic. Amateur internet scholar. Award-winning pop culture fan."